New Incubees for V-LAB
June 28, 2021 4:46 am | Posted in Business Profiles | Share now TwitterFacebook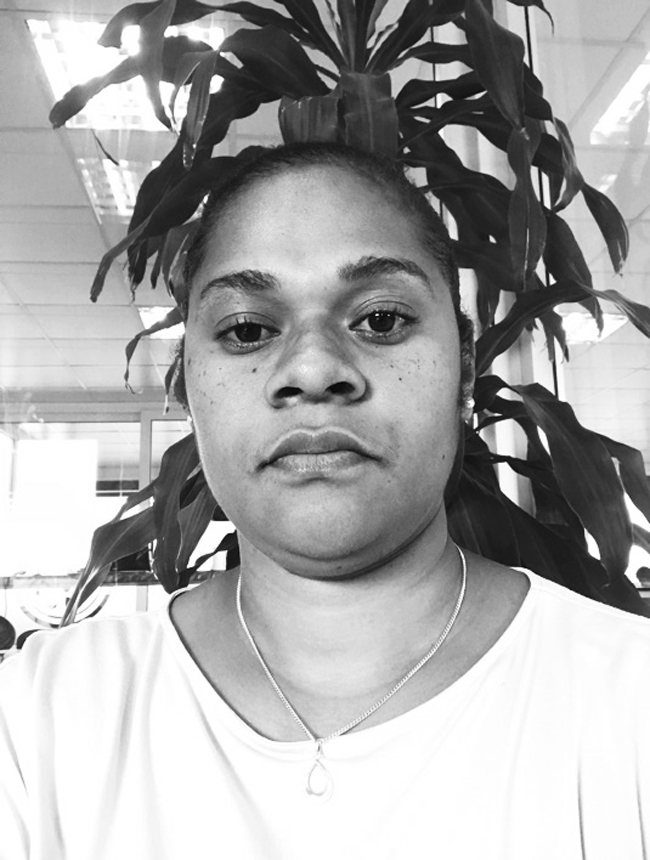 What is your Name?
My Name is Dalida Borlasa.
Where Are You from?
I am From Malekula island.

.What is your Business Idea?
The Idea of the Business is to do Recycling of all sorts of Plastics.
What inspires the idea?
My Business Idea is to help protect and Save the Environment from Plastic Pollution.
Create Job Opportunities for Communities
To earn income in order to sustain my family and other vulnerable groups.
What are your hopes for this Business?
To grow and expand business to other islands in Vanuatu.
To reduce the amount of plastic waste in our environment.
To provide job opportunities / income
What do you hope to learn in the V-LAB incubation Program as an incubee?
I hope to learn how to:
Manage a business
Be resilient
Budgeting
Marketing etc.
What is your advice to other entrepreneurs with big ideas?
My advice to them is to stay focus, Aim High and work hard towards their goals/dreams.