Vanuatu REDD+ package approved
October 29, 2020 11:18 pm | Posted in Business News | Share now TwitterFacebook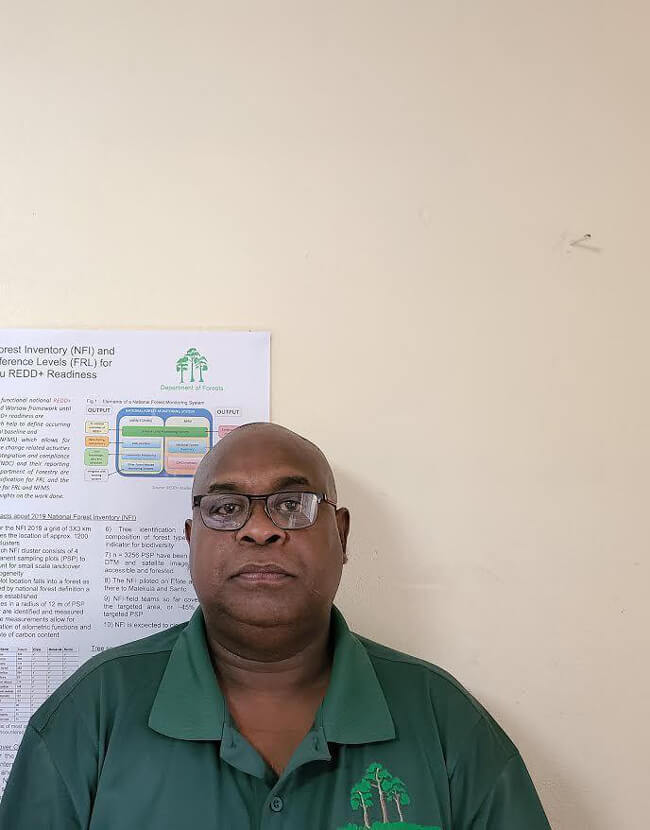 The Participants Committee (PC) of the World Bank's Forest Carbon Partnership Facility (FCPF) has approved Vanuatu's REDD+ Readiness Package submission and subsequent presentation in its 29th session.
The Readiness Package (or R – Package) is produced by countries at the end of the first phase of REDD readiness and entails the delivery of key reports required by the FCPF.
The completion of the R-Package is critical for Vanuatu to build confidence in the national process, as the package will have to be reviewed by the PC so Vanuatu is in a position to progress to the second phase of readiness.
The five core elements of the R-Package consist of (1) a REDD+ Strategy, (2) an Implementation Framework, (3) a Monitoring Reporting and Verification (MRV system, (4) a Forest Reference Level and a (5) Safeguards Framework.
Director of Forestry, Rexon Viranamanga, led Vanuatu's virtual engagement and successful presentation to the PC. The 13th session of the FCPF's Participants Assembly (PA) succeeded the PC meeting on October 23 this year.
Launched in 2008, the FCPF works with 47 developing countries across Africa, Asia, Pacific, Latin America and the Caribbean, along with 17 donors that have made contributions and commitments totaling $1.3 billion.
FCPF supports REDD+ efforts through two separate but complementary funds.
The FCPF Readiness Fund to support countries set up building blocks to implement REDD+ and the FCPF Carbon Fund which pilots results-based payments to countries that have advanced through REDD+ readiness and implementation and have achieved verifiable emission reductions in their forest and broader land-use sectors.
Vanuatu initially secured USD3.6 million from the Readiness Fund and commenced national REDD readiness activities in 2015.
An additional USD2.5 million was approved in 2018 to further support Vanuatu's efforts. The national implementation of the REDD+ Project is led by the Department of Forestry and supported by a multi sector REDD+ Technical Committee as well as a diverse National Platform of local CSOs including VANGO, Vanuatu's umbrella body for all NGOs.