Over 1,200 applications for Small Business Grant processed
August 21, 2021 11:02 am | Posted in Business News | Share now TwitterFacebook
By Anita Roberts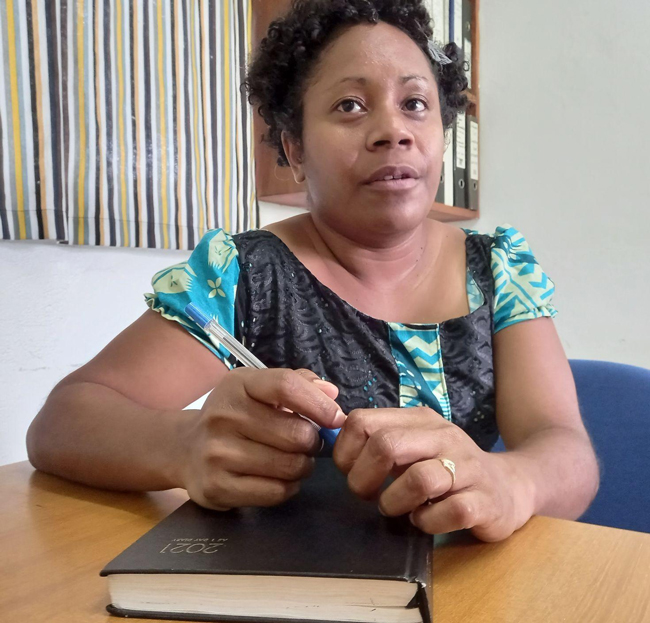 The Vanuatu Chamber of Commerce and Industry (VCCI) has processed over 1,200 applications from Efate and Santo for the Small Business Grant (SBG) under the Second Policy Stimulus, so far.
The VCCI Team will soon be traveling to Malekula to process further applications there. Applications are being accepted until September 30.
SBG was designed to support monthly cash flow until the end of 2021 for all businesses with an annual turnover of less than Vt4 million.
The government will issue a grant of Vt15,000 per month for a period of eight months (covering May to December) to small businesses eligible for the SBG. This is a total of Vt120,000.
VCCI Stimulus Team Leader, Esther Wenau, said the Ministry of Finance is yet to make the payments which will be backdated.
A small business owner in Port Vila, Marie Aru, said she needs guidance from VCCI on eligibility criteria.
She said she wants to be eligible for the scheme so that she could use the funds to sustain her small business.