GOV'T EYES FUEL DEPOT INVESTMENT
May 6, 2022 4:36 am | Posted in Business News | Share now TwitterFacebook
By Kizzy Kalsakau and Anita Roberts.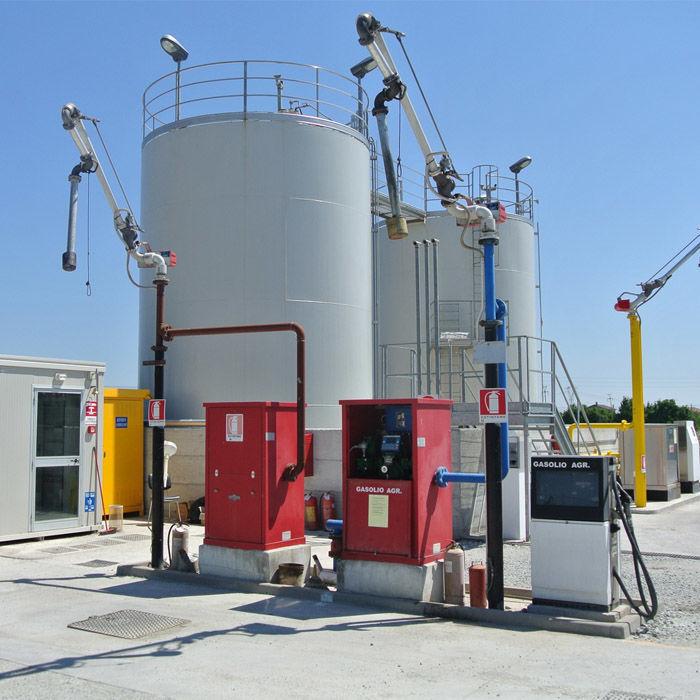 The Vanuatu Government is considering the possibility of investing in a fuel depot to help address the rising fuel prices in the country.
Minister of Finance and Economic Management, Johnny Koanapo, said the Council of Ministers (COM) has been briefed on discussions that are underway.
"I am very confident about these current discussions on the possibility of having a fuel depot," he said.
"Further details will be provided as negotiations are yet to be finalised. If things go well, I will sign the agreement next month."
Petrol retail price in Vanuatu has recently increased from VT173 to VT195 per litre, an increase of VT22 per litre.
Vanuatu depends on imported fuel.
Global fuel prices are rising as a result of countries recovering from the COVID-19 pandemic as well as the Russian invasion of Ukraine.
Apart from fuel, the prices on almost all imported commodities, including food has increased. Both Russia and Ukraine are producers of grain and other food for export.
Russia is one of the world's top oil producers. The supply of its oil to Europe and other countries has been disrupted by the war therefore, the spillover effects are being felt globally.
Even before the Russian invasion of Ukraine, fuel prices were already rising due to the high demand and limited supply.