Consul Sees Potential for 500,000 Chinese Tourists Annually
September 9, 2023 12:23 am | Posted in Business News | Share now TwitterFacebook
By Hilaire Bule.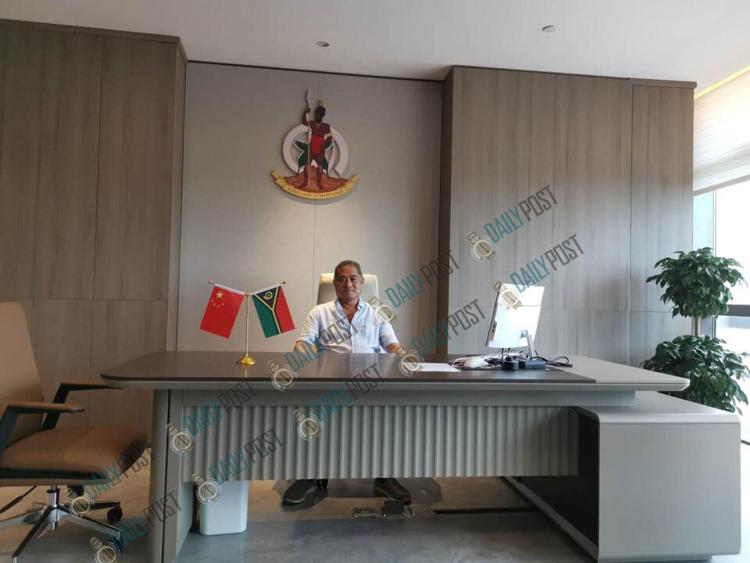 The Honorary Consul of Vanuatu in Guangzhou Province, China, Jack Himford, recently met with two prominent tourism agencies in Guangzhou and Hunan Provinces to promote Vanuatu as a travel destination.
Following these discussions, it is anticipated that 500,000 Chinese nationals will visit Vanuatu each year, marking a significant opportunity for tourism growth.
"This is a good opportunity," he said.
Mr. Himford established his office in Guangzhou in March of this year, with a three-year contract. He believes there is substantial potential for Chinese tourists to explore Vanuatu, potentially leading to the establishment of direct flights between the two countries.
Currently, there are no direct flights connecting China and Vanuatu.