Aviation Fuel supply restored
September 22, 2021 11:14 pm | Posted in Business News | Share now TwitterFacebook
By Hilaire Bule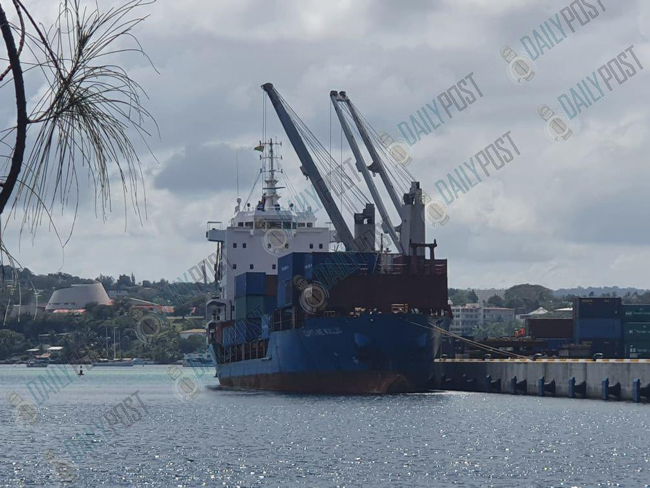 The wait for aviation fuel (Avgas) supply has come to an end.
Services offered by islanders and smaller aircrafts are now returning to normal, following the arrival of AVGas on board Capitaine Wallis on Sunday night.
Unity Airlines was affected by the Avgas shortage but has confirmed it is resuming its normal charter business.
During the shortage, Unity Airline and Air Taxi aircrafts had to be grounded. The two air charter and tour operators are doing business only on a charter basis, not commercial flights.
Unity Airlines conveyed it received bookings again for its first charter flight yesterday.
During the shortage, only Air Vanuatu's Twin Otters and ATR were providing services as norm.
Services offered by its islander aircraft was also affected due to the shortage.