Businessman says Vanuatu ready for export
September 22, 2021 11:18 pm | Posted in Business News | Share now TwitterFacebook
By Kizzy Kalsakau and Jason Abel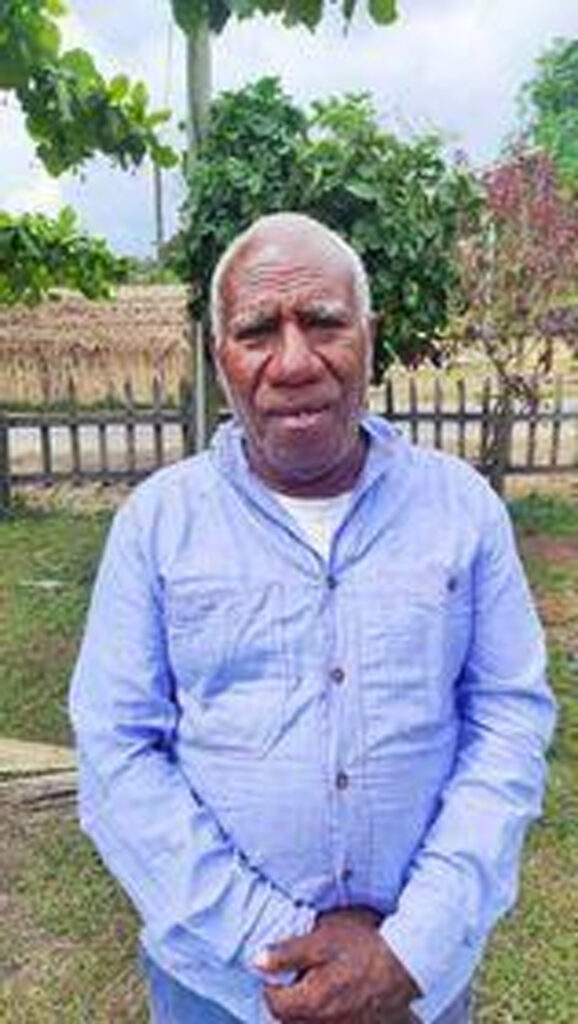 A Tannese businessman and farmer, Nelson Niras, believes now is the best time for Vanuatu to export products to regional and international markets.
He made the remarks during a recent forum on Tanna held by the Vanuatu Producers Primary Authority (VPPA) for TAFEA farmers.
Niras, who has ventured in a garage business, also in the timber sector and now into farming business, said farming has always been the roots for the country's economy.
He applauded VPPA for its role of addressing farmers' concerns and improving productive sector.
"VPPA's inventory program was a plus for local business farmers in TAFEA Province," he said.
"This body should have established since Independence. VPPA reflects the true meaning of Independence."
The local entrepreneur said it is high time Vanuatu exports meet International and regional markets.
"VPPA is the trigger to the country's economic status," he said. "There are no other avenues. Our lands are small, so we need to utilize our soil to produce more. This will produce a healthy Vanuatu, but also helping Pacific Island countries and other regions concerning food production.
"VPPA has power to address issues we are facing. Such offers will step up the productive sector throughout Vanuatu. It is the right time as we are mature. We are 40 and I believe we are ready.
"I acknowledge God for providing Tanna with one of the best soils in country which has been producing good quality farm products from past to present."
Niras was the first chairman elected to the Chamber of Commerce established in Tanna in 1993, where he labelled Lenakel as Blackman Town.