VNPF eyes increased shares in UNELCO
September 18, 2021 10:04 pm | Posted in Business News | Share now TwitterFacebook
By Anita Roberts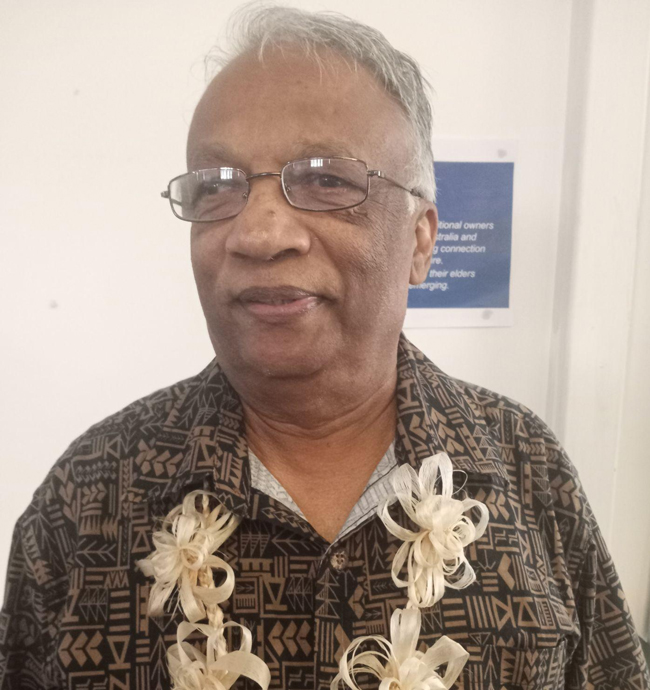 The Vanuatu National Provident Fund (VNPF) wants to increase its shares in UNELCO Engie to 70%, said General Manager (GM), Parmod Achary.
"Currently, we (VNPF) have 49% but we have asked UNELCO to consider giving us majority shares. We want to increase shares up to 70%," he said.
VNPF increased its shares in UNELCO from 40 to 49% early last year. The Fund purchased the shares at over VT300 million.
It received a VT100 million dividend at the end of 2019, after boosting its shares from 14.40 to 40% in 2018.
According to GM Achary, UNELCO has been producing positive returns.
Achary said the Fund is looking at aquiring shares in other entities, such as Vodafone and Air Vanuatu domestic airline.
"Air Vanuatu has a VT1 billion loan with VNPF. We will be persuading them to recover the loan.
"If we are to buy shares in Air Vanuatu, it has to be with the domestic airline, not international.
"We are competing with big players and we would not be able to sustain the competition. We have a lot of constraints here."
Apart from UNELCO, VNPF is also receiving returns from its shares in other entities such as the National Bank of Vanuatu (NBV) and Interchange Ltd (ICL).