V-LAB Profile interview Max Albert
July 31, 2021 11:22 am | Posted in Business Profiles | Share now TwitterFacebook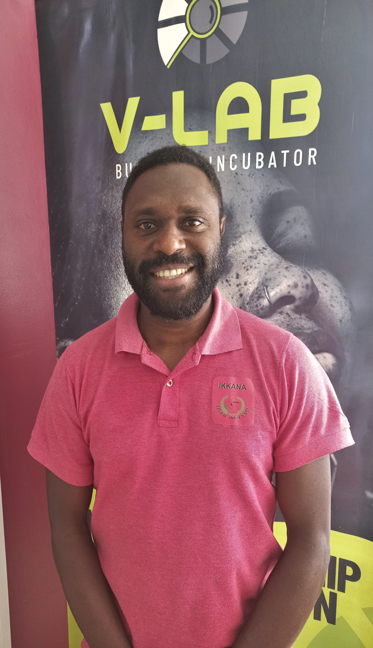 What is your name?
My name is Max Albert
Island of origin?
I come from Malekula Island.
What is your business idea?
My business idea is revolved around women's health. It is
targeted at preventing all women's of Vanuatu against breast and cervical cancer
What inspired this idea?
My mother is a victim of Breast Cancer.
What are your hopes for this business?
My hopes for the business is to ensure that all woman of
Vanuatu have access to get screened or checked for cancer
What do you hope to learn in the V-LAB incubation program as an incubee?
I hope to learn how to expand my knowledge on how to manage and improve my services to every woman and girl
of Vanuatu.
What is your advice to other entrepreneurs with big ideas?
My advice is to keep pushing forward with your ideas and if you
need to improve your business. Places like v-lab are the best
places to help you expand, improve and grow your business.