Marceline Onel
August 30, 2021 12:31 am | Posted in Business Profiles | Share now TwitterFacebook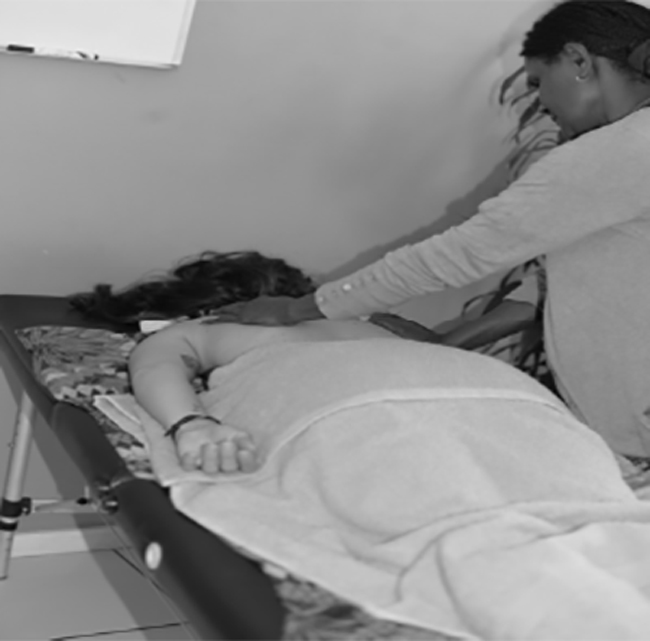 Marceline Onel is a true Ni Vanuatu
woman hailing from Erakor Village.
Growing up in the village she was
surrounded by women who had the
skill to massage. From her Mother to
her Grandmother, Marceline learnt
massage therapy while growing up
and it has stuck with her ever since.
Now with the help of V-Lab Marceline
is growing her business on her own
terms.
Marceline's business idea stems from
something she is skilled at, something she is passionate about and enjoys doing. "I like massaging, it is something I feel helps give hand to people and their bodies. When they feel good they perform to the best of their abilities. There is no miracle to it, it is just a way to help people ease their stress and tensions and ease their bodies" she says.
Marceline shares that she has had some training with professional masseuses that had noticed her skill when it comes
to massaging and nurtured it. This skill was well appreciated among people she had worked for, resulting in Marceline
being referred to V-Lab where she is now in a program to help her business grow. This has been something she has been doing her whole life but Marceline has in the last 10 months started her massage therapy business. Naueluan Aeland Massage is a business that has exclusive clientele, all massage sessions are set at an affordable price and require booking in advance. Booking for her luxurious expertise are direct to her, she can be reached at +678 5941226.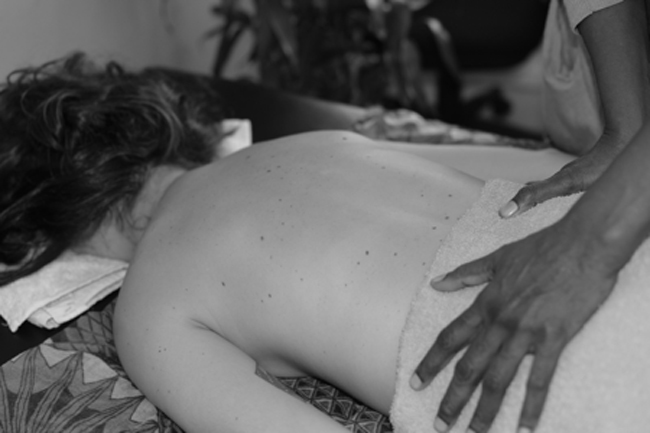 "I have never worked for other businesses as a masseuse I work for myself and make my own hours "says Marceline.
V-Lab has helped Marceline's business in many ways as she is working full time at her own business as the sole founder
and operator. "I was referred to V-Lab by a family I worked with. V-Lab has since then helped my business by allowing me a safe place to receive clients and learn how to continue to grow my business. This is a start to furthering my business, they have helped a lot and I like working with them" says Marceline. With the current Covid-19 situation in
Vanuatu Marceline's business is proof that there is work to be done within the country.
She states that this job is a way she can help people in these hard times, everyone is so stressed. She is glad to give hand and help. Marceline says:
"Supporting local businesses in this time is how we give hand and help each other in these times. This is how we
support our local community. We need to join together in one thought to help each other" When it comes to entrepreneurs in Vanuatu with big idea, Marceline is honest in her advice saying;
"Fear holds back so many people with big ideas, but fear can ruin good things. It is important to trust n yourself because when you trust that you can do something it is possible. Find people to support you the way V-Lab supports me"