UNDP SOCIAL IMPACT PROGRAM 2022 Cohort
May 30, 2022 4:03 am | Posted in Business Profiles | Share now TwitterFacebook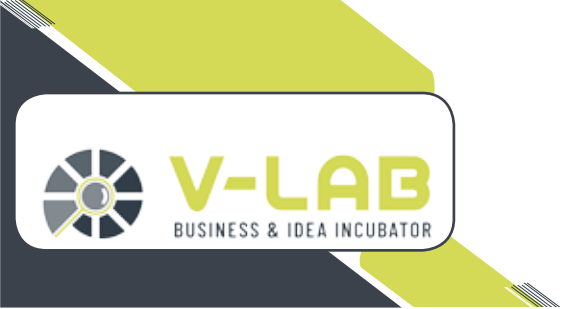 On Tuesday 12th of April 2022 V-LAB in partnership with the UN Development Programme (UNDP) office in Fiji launched the "Social impact Incubator", a program that is intended to support Vanuatu's social change actors. The "Social impact incubator" will accompany during a period of 6 months those in the community that are looking to make positive changes with their ideas, businesses or
organizations. These champions of Change, which are looking to improve the lives of people in sectors such as sanitation, health, social welfare, or environment, will receive an extensive package of support that will include coaching, training, networking, etc. The programme will support a total of 20 participants, including 11 social businesses and 9 community organizations.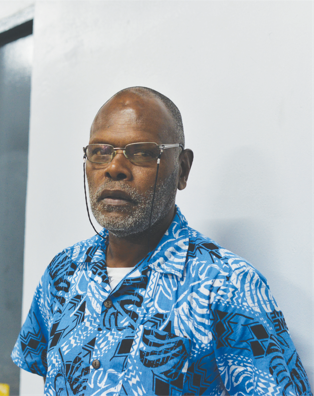 K&G Waste collection services is among the 11 social businesses under the Social Impact incubator; it was founded in January of 2021 by Graham Kalmar. As a social business its serves the community in helping it become a cleaner, healthier community.
Graham Kalmar had taken the initiative to start the business when he served as the Principal of Onesua from 2011-2020. He saw that the school dumped their rubbish in a hole near the residential dorms. The hole was dug and buried when it was full. Over time it was overfilled and Kalmar had decided to make an arrangement with the Municipal to pick up rubbish at the school. When people residing in nearby areas saw that the Municipal collected rubbish from Onesua, they too started bringing their rubbish to school for disposal. After Kalmar had left Onesua in 2020, the arrangement with the Municipal he had fostered had ceased and people in that area now faced problems with rubbish disposal once more. This gave him the idea to start a business for waste disposal in the North Efate areas with the intention to help communities be more environmentally conscious about their waste as well as provide them with waste disposal for a cleaner environment.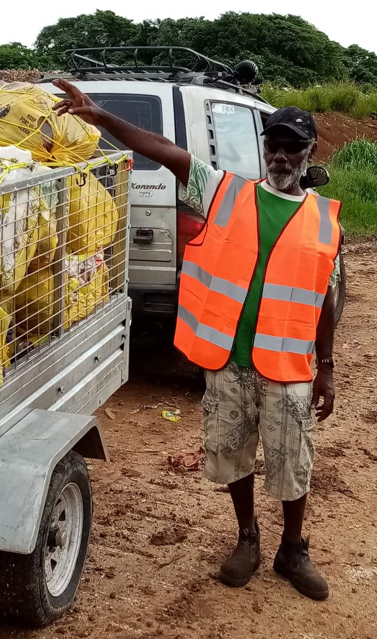 Kalmar runs his business with his daughter, Grace Kalmar who he hopes to relinquish the business to one day as he himself is an educator and spends most of his time teaching.
K&G collects and disposes of rubbish in the North Efate Area from Sivirii to Banana bay but also in outer islands such as Pele, Emau, Mosso and Nguna.
The rubbish collection follows the Shefa schedule on Mondays and Fridays rubbish is picked up.
K&G has accomplished much but its biggest challenge so far is finding a vehicle for the business that is well equipped for rubbish collection and disposal as it is a major aspect of the services Kalmar's business provides.
"The biggest milestone for my business is that everyone is more aware of proper rubbish disposal so I find that communities are collecting the rubbish better and are more environmentally conscious. Rubbish has decreased" shares Kalmar.
He is a strong advocate of the fact that more locals should start social businesses as we live in a global community and we need to work together in leaving something good for the next generations.
Kalmar explained that while he has great experience in managing a school and students, he has little experience in managing his own business and so the social impact program at V-LAB was just what he needed. He has enrolled both himself and his business partner.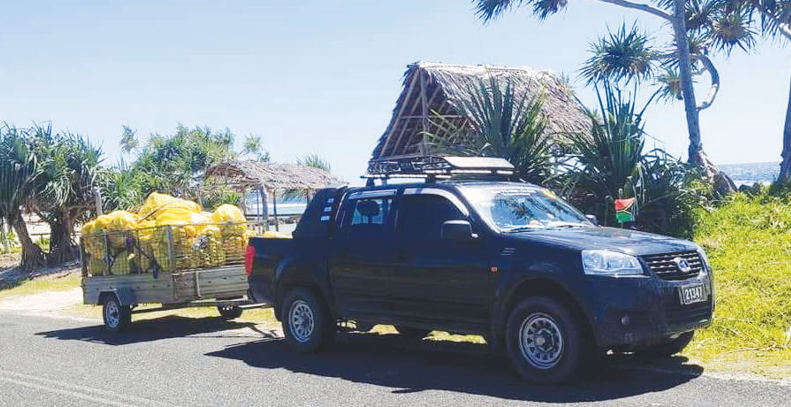 " I am hoping that this program can help in management of my business and marketing. I have already seen such big changes when I apply the marketing skills V-Lab has taught us as more and more customers are reaching out when we advertise on our Facebook platforms," said Kalmar.
When it comes to growing businesses and business ideas, Kalmar encourages everyone to go through an incubator like V-Lab, saying that; " When looking at something , do not look at it as what it is but its potential value. Look at what it can be and do. Do not think big, think openly. V-lab can help bring dreams into reality."