WANTOK to expand services
July 10, 2021 3:58 pm | Posted in Business News | Share now TwitterFacebook
By Josepheen Tarianga By Kizzy Kalsakau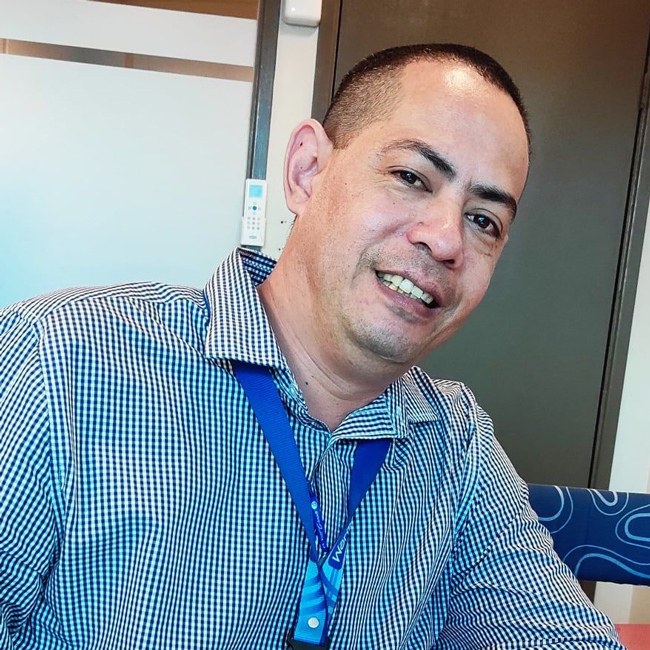 Wantok recently signed an undertaking agreement with the Telecommunications Radio-communications and Broadcasting Regulator (TRBR)alongside Vodafone and Digicel, the Chief Executive Officer (CEO) of Wantok shares that Wantok is geared up and ready to provide the services to meet the agreement.
The agreement requires a continuity of service and that the three networks provide service to 20 unserved rural areas in Vanuatu.
The Wantok CEO Justin Kaitapu says;
"It is clear the initiative from the government to put something in place to address the direct needs for telecommunications and digital services. Especially in underserved areas in Vanuatu. Wantok sees this as a paramount need to the country and so, we welcome the initiative to do so. I think we can all agree that t6he areas to be served are all very challenging but the best way to serve them is if the networks collaborate under the umbrella of the Universal access policy (UAP)."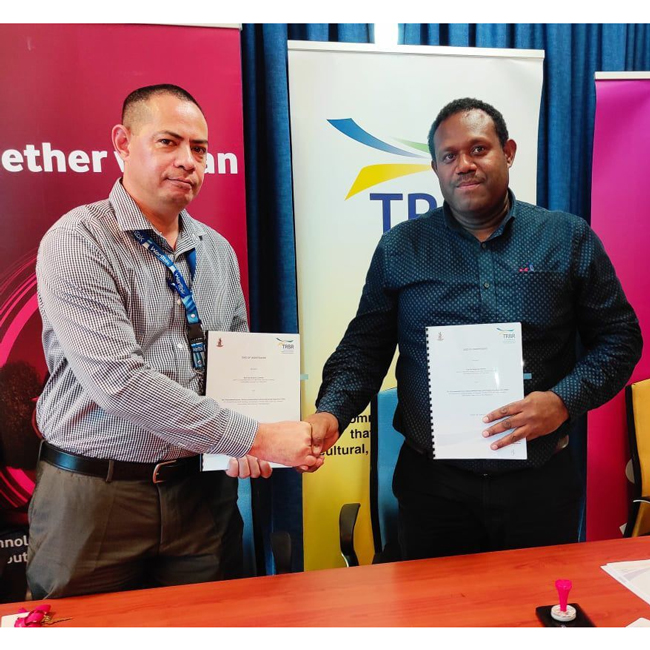 Wantok is a newcomer to this agreement. According to Mr Kaitapu, Wantok launched in 2014 in Vanuatu under different leadership and ownership.
"The current ownership is very formidable in terms of investments and in terms of growing the business"
This must be so as the CEO discloses that Wantok has earlier in the year decided to go Pacific wide. An expansion from Vanuatu to other Pacific islands.
"Wantok will also be introducing new services here in Vanuatu under the Wantok brand. In the coming months the Wantok Branch will be launching in Tonga as Wantok pans out" says the Wantok CEO.
Under the UAP Wantok will be providing voice and text services to the people of Vanuatu. Wantok has 14 towers throughout Vanuatu.
"Regardless of our current position, the agreement binds us to provide 80%coverage to the population of Vanuatu, that is our target for the next 12 months," says Mr Kaitapu.
The launching of Wantok's new services is still something the company is keeping on the down low but the CEO was clear in stating that the launch will be very soon. "We hope that Wantok's entry into the Market will contribute substantially to the availability of network services in Vanuatu," says the CEO.