VT1.2 BILLION TO UPGRADE MALEKULA AIRPORT
October 16, 2020 12:38 am | Posted in Business News | Share now TwitterFacebook
By Anita Roberts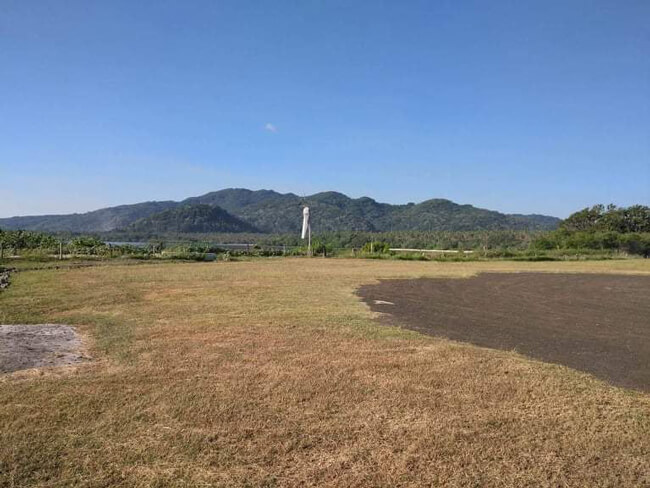 The Government is looking at improving the Norsup Airport on Malekula with a new terminal facility and runway upgrades at approximately Vt1.2 billion.
Public Relations Officer (PRO) to the Prime Minister's Office (PM0), Fred Vurobaravu, conveyed this from Malekula yesterday.
The Ministerial Budget Committee (MBC) in its recent meeting on Tanna has agreed for an amount of Vt500 million be allocated from the 2021 recurrent budget towards the Norsup Airport upgrade, he said.
This fund will be appropriated by the parliament, he said.
The government is looking at securing the remaining Vt700 million for the upgrade from development partners, he said.
Norsup Airport is dilapidated and needs to be rebuild.
The deteriorating conditions of its terminal infrastructures have been a concern for many years, following arsons resulting from land disputes over the landing strip.
Several governments have tried best to upgrade the airport but were disturbed by disputes.
PRO Vurobaravu said when announcing the decision to upgrade the airport on Malekula, Prime Minister (PM) Bob Loughman urged landowners and communities to avoid conflicts that could disturb the upgrade works.
The 13 hectares of land accommodating Norsup Airport has already been acquired by the government under the Land Acquisition Act.