Vodafone Offers Digital Voting for Nabanga String Band Competition
October 16, 2020 12:41 am | Posted in Business News | Share now TwitterFacebook
By Adorina Massing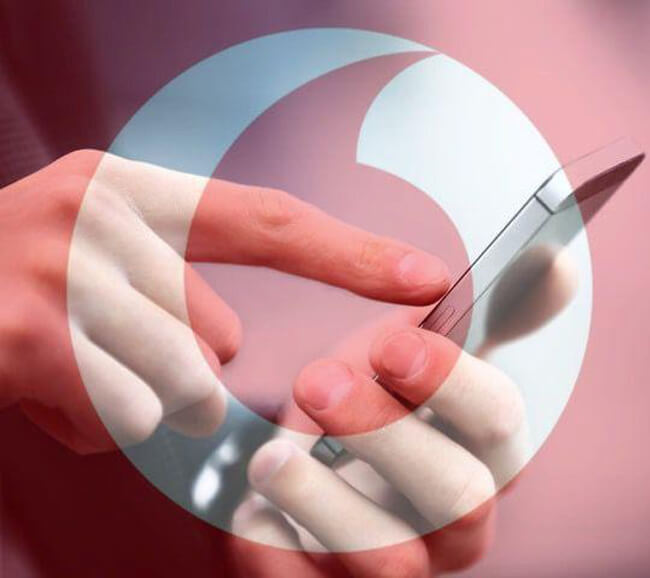 Vodafone is proud to sponsor the Nabanga String Band Competition by offering SMS Voting System which allows the public to vote for their favorite string band.
During a press conference held yesterday at the Vodafone Flagship Shop in Port Vila town, Chief Executive Officer, Barlen Lutchmoodoo said the introduction of the digital voting system will the first of its kind to be used for a live concert competition.
The SMS voting system will allow the audience to be able to vote as much as they want, each vote increases the polling ranks of their favorite string band.
Vodafone will also offer internet for live streaming and SMS advertisements.
The Nabanga String band Competition is one of the first and biggest live concert featuring all our amazing string bands in all 6 provinces of Vanuatu.
There are 13 string band groups to compete this Saturday October 17 at Korman Stadium from 1PM-10PM.
The lucky winner will be awarded Vt500,000, the second prize: Vt300,000 and the third prize: Vt200,000.
Vodafone guarantees its continuous support to the community and the local music industry.