Vodafone Network Coverage Impeding Communication in West Epi
July 18, 2023 3:37 am | Posted in Business News | Share now TwitterFacebook
By Ezra Toara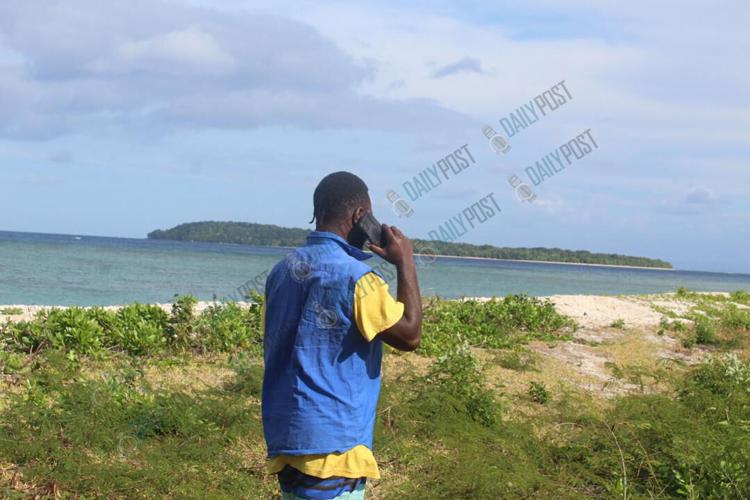 Vodafone users in West Epi are facing significant challenges due to inadequate network coverage, hampering their ability to stay connected with loved ones both within the country and overseas.
Mrs. Merry Korine Valia, Principal of Yevali Primary School, expressed her concerns about the network's impact on the school's operations, particularly in updating information on the Open Vanuatu Education Management Information System (VEMIS). She revealed the lengths she has to go to access a network signal, saying, "When I need to update school information or make calls, I have to go down to the sea to access the network. Most of the time, I even have to cross to Laman Island to get a connection."
The network limitations also pose difficulties for healthcare providers. Midwife Anne Ruth Pakoa, stationed at Vaemali Health Centre, shared her struggles with network connectivity, especially when it comes to arranging referrals for patients in critical condition who require treatment at Vila Central Hospital (VCH). She lamented, "I often have to leave the sick patients inside the room and walk around in search of a spot with network access to negotiate referrals and address other health-related matters."
According to Janet Orah, Area Administrator of Vermali Area Council, the primary issue contributing to the problem is the reliance on solar power generation, resulting in network connectivity being entirely dependent on sunlight. Orah explained, "Vodafone network usually works during daytime hours, starting from around 10am. However, it all depends on the sunlight. Unfortunately, the network gets disconnected again around 2pm."
Orah further elaborated on the limited coverage, stating, "In West Epi, the network is usually run by Digicel, and Vodafone coverage here depends on the sunlight. As one moves to the south, people can access the network of both Vodafone and Digicel because the coverage is much clearer."
The uneven distribution of network coverage exacerbates the challenges faced by Vodafone users in the area.
It has a detrimental impact on the daily lives of residents and professionals alike. Efforts to overcome these obstacles, such as exploring alternative power sources or infrastructure improvements, may be necessary to ensure reliable and accessible telecommunications services there.