VNPF UPDATE- GM calls for members to respect COVID-19 protocols
March 17, 2022 10:15 pm | Posted in Business News | Share now TwitterFacebook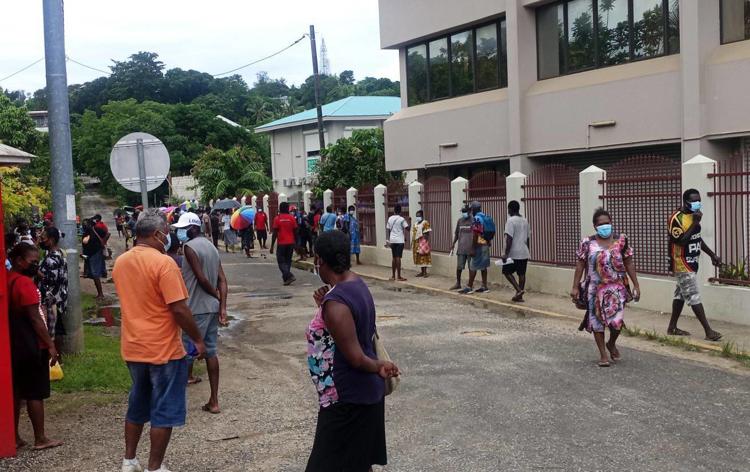 The General Manager of the Vanuatu National Provident Fund (VNPF) urged the Fund members to respect the social distancing as advised by the Health authorities.
GM Parmod Archary said if members failed to comply with COVID-19 protocols, they would have to temporarily close the Office.
He confirmed some staff has been tested with Omicron, therefore, he asked members to respect the protocols. More staff will get tested, and if they contract the virus, they will undergo self quarantined too.
So far, 762 Members of COVID-19 Hardship Loans have been approved, and a total amount of Vt30.5 million has been paid out to members.