VNPF eyes full ownership, renovation of Centre Point Mamas Market
January 27, 2021 10:29 am | Posted in Business News | Share now TwitterFacebook
By Anita Roberts & Kizzy Kalsakau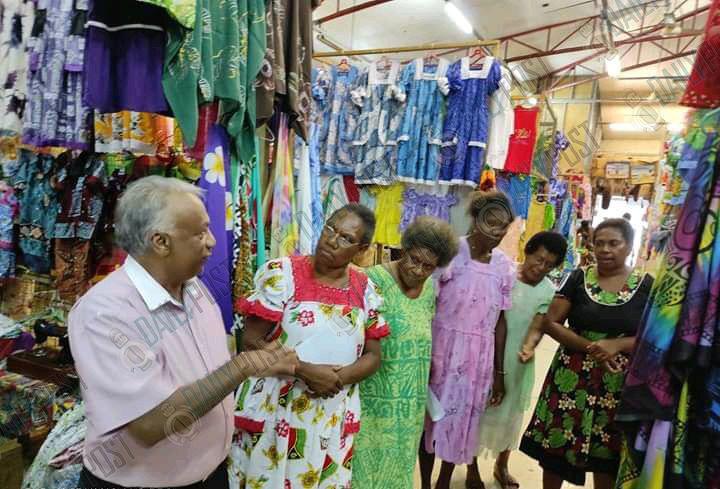 The Vanuatu National Provident Fund (VNPF) intends to take full ownership of the Centre Point Mamas Market in Port Vila.
Once VNPF takes 100% ownership, it will renovate the roof of the building to provide better ventilation for the vendors, said VNPF General Manager (GM), Parmod Achary.
"The tenants have raised complaints about the standard of the building. It's quite congested. We have to arrange them (vendors) properly," he said.
"Located in the centre of the Port Vila Town, Mamas Market is one of our prime buildings in the city. We can't neglect the complaints.
"We (VNPF) will have a better control of the property once we take full ownership. Also, we will be advertising for spaces to be rented out.
"The current tenants are members of the fund and we are happy that they are doing business in the building to support their families and improve livelihoods."
Currently, this property known as VNBR is owned by VNPF and Bred Bank. It is managed by Caillard & Kaddour.
GM Achary said VNPF is still liaising with Bred Bank but they are expected to sign the possession agreement soon.