British High Commissioner optimistic about 2021 projects
January 27, 2021 3:40 am | Posted in Business News | Share now TwitterFacebook
By Charles Hakwa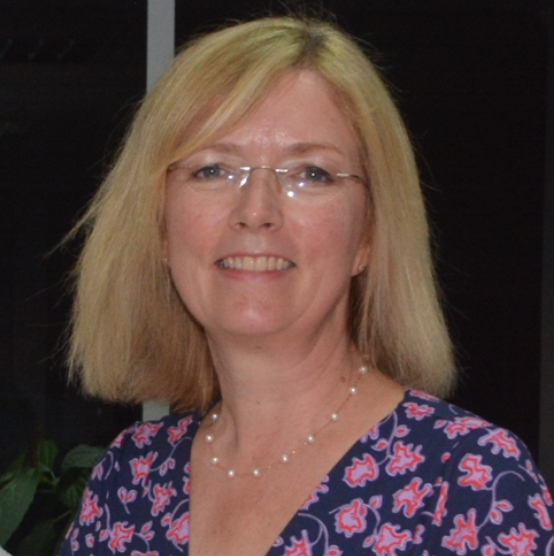 The British High Commission is ready to kickstart planning and implementing projects earmarked for 2021.
British High Commissioner Karen Bell affirmed the Commission is already in the planning phase.
She said they are excited to work in Vanuatu, mainly on environmental and climate change related projects as Britain will be hosting the United Nations Environment Convention in November this year. Bell said they will be helping Vanuatu to prepare for that meeting.
She said Britain will also continue to help Vanuatu combat plastic pollution.
On Vanuatu's graduation from a least developed nation to a developing nation, Bell believes the relationship between Britain and Vanuatu will remain the same and Britain will continue to support Vanuatu in climate change and biodiversity related projects.
The British High Commissioner said Britain is a major contributor to the World Bank and also the biggest European contributor to the Asian Development Bank, therefore they will always support Vanuatu's interests in projects funded by the two named banks.
As the world is facing the COVID-19 pandemic, Bell said Britain is also a major funder in the COVID vaccine which Vanuatu will benefit from.
Late last year Britain hosted a strategic leadership program with the Vanuatu Police Force and workers throughout the public services. The feedback was very positive and Bell assures more similar programs like that will be rolled out this year.
In terms of cyber security, Bell mentioned they have launched the Stay Safe Online campaign and are funding trainings towards cyber security. She said a few safety ambassadors have already been appointed.
High Commissioner Bell further revealed the British High Commission is planning to launch its website in Bislama this year.
She added the Commission will be organizing virtual round table discussions between Vanuatu MPs and British MPs, as well as with MPs from other Commonwealth nations.