VBTC's regulator role removed
May 28, 2021 3:20 am | Posted in Business News | Share now TwitterFacebook
By Hilaire Bule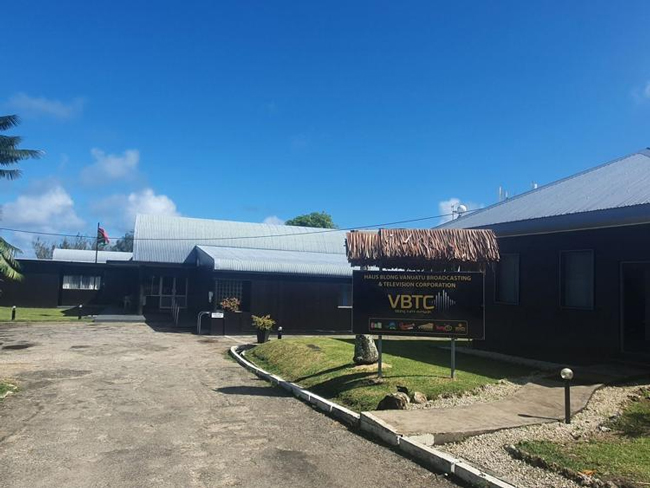 Vanuatu Broadcasting and Television Corporation (VBTC) is no longer the referee but is now one of the players in the field of broadcasting and telecommunication.
Last Friday, Parliament unanimously approved the Bill that amended the telecommunications and Broadcasting Regulation Act No.30 of 2009.
The amendment is on the transferring of the regulatory role of Vanuatu Broadcasting and Media from Vanuatu Broadcasting and Television Corporation to the Telecommunications, Radio-communications and Broadcasting Regulator (TRBR).
The modification will now allow fair competition in the broadcasting market.
The current provisions of the act do not cater for the broadcasting services and the broadcasting and the media regulatory framework and universal access policy to address the issues of the communication between the many islands of Vanuatu.
The islands are scattered making communications and logistics difficult and expensive.
The Bill, which was approved by the parliament, is important to ensure there are telecommunications and broadcasting coverage across the islands of Vanuatu and to cater for the provisions for any broadcasting and media regulatory framework and universal access policy in the broadcasting sector.
Vanuatu is one the most at risk country in the Pacific in terms or natural hazards such as cyclones, earthquakes and volcanic eruptions, therefore, broadcasting and media services plays an significant role in the dissemination of information to the vulnerable people that are not adequately served.