Vanuatu Travel Expo 2021 starts today
June 25, 2021 4:16 am | Posted in Business News | Share now TwitterFacebook
By Josepheen Tarianga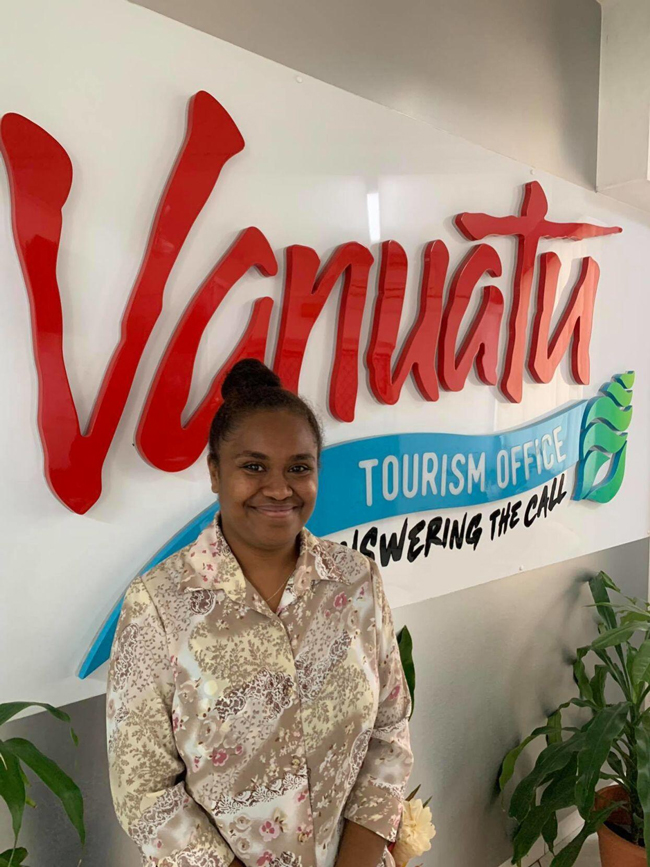 The Vanuatu Tourism office (VTO) is hosting a travel Expo on the 25th and 26th of June, one of the first of its kind in Vanuatu.
"VTO believes that the 'Mi Tumoro Vanuatu' Travel expo will not only benefit local tourism businesses but the entire Vanuatu economy," says VTO's Junior Marketing and Communications officer, Melissa Bule.
Since the border closure in March 2020, VTO has started a domestic tourism campaign that has taken shape in many activities such as the Free Fun Bus, it has also taken the opportunity to better understand the local tourism market through surveys.
The Expo is one of the many efforts that VTO is making to help local businesses.
It will be hosted at the Handicraft Market at Seafront, next to Nambawan cafe and opposite to the Pad Thai Restaurant.
Ms Blue says during the two days Expo, several local tourism businesses will be present under one roof to showcase their products and offer discounts for the day. There will also be site visits, any interested individuals can visit the VTO information booth to sign up for a site visit to places in Port Vila such as the Grand Hotel and Gaston's chocolate factory.
There will be free, live local entertainment and on the 25th, Food village will commence at Pad Thai. In partnership with the Shefa Association, a food competition will allow local chefs to showcase the food they serve in their respective restaurants.
"We faced challenges getting local operators to participate but VTO believes this will showcase the domestic market that there are local businesses still up and running that local consumers can benefit from," says Ms Bule.
The same Expo will happen in Luganville, Santo on the 9th of July to allow businesses and consumers in Santo to benefit as well.