Vanuatu Kava an International Hit
March 16, 2022 12:30 am | Posted in Business News | Share now TwitterFacebook
By Josepheen Tarianga.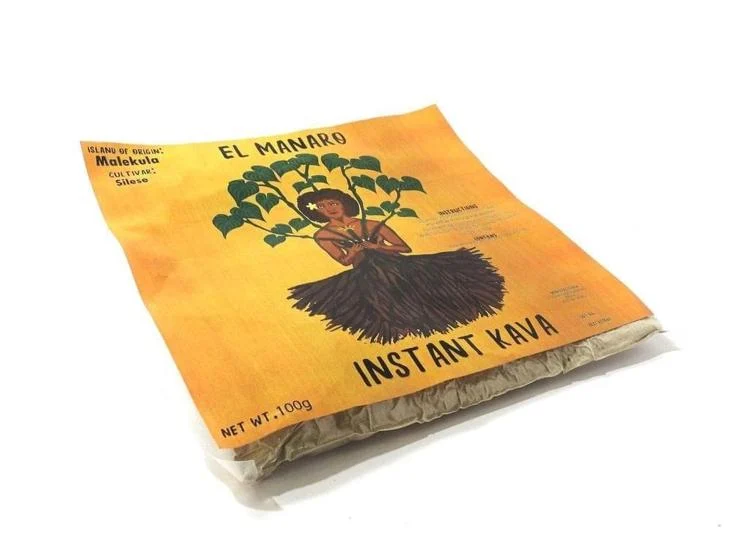 A few terrestrial and online Kava Businesses have taken Vanuatu Kava to the international market and people cannot get enough.
Some of these businesses are owned by ex Vanuatu residents and some are operated from within the country.
A few of these online businesses are www.australiakavashop.com.au run by Cameron McLeod the former Kava Emporium owner.
https://elmanaro.com/ run by Aaron Nakau from El Manaro Nakamal and www.vanuatunoblekava.com run by former Member of Parliament Francois Chani.
Since the Australian Government has changed its rules on Kava, many business people have jumped at the opportunity to market Kava abroad.
Cameron McLoed shares that The Australian Office of Drug Control still considers kava as a controlled substance. However, as of January 1st, 2020, importation of kava through a permit system is allowed with very strict requirements.
"A lot of Vanuatu citizens and ex-residents who are living in Australia have welcomed the chance to import kava and set up their businesses since the rule was changed," says Mr. McLoed.
Aaron Nako is the owner of El Manaro Nakamal at Bellevue and reports that El Manaro works with kava farmers from all over Vanuatu to make its product.
Customers order online from the El Manaro Kava Bar or the website and the kava is processed and shipped from straight out of Port Vila.
"We have shipped to America, Europe, Japan, and even Belgium. people cannot get enough. There is a very big demand for Kava in the international market."
"Vanuatu is where Kava originated. We have the best quality and the most varieties of kava. With El Manaro Kava, we guarantee our customers on no hangover and no dry skin"