Leon Hardware donates to communities
March 16, 2022 12:49 am | Posted in Business News | Share now TwitterFacebook
By Anita Roberts.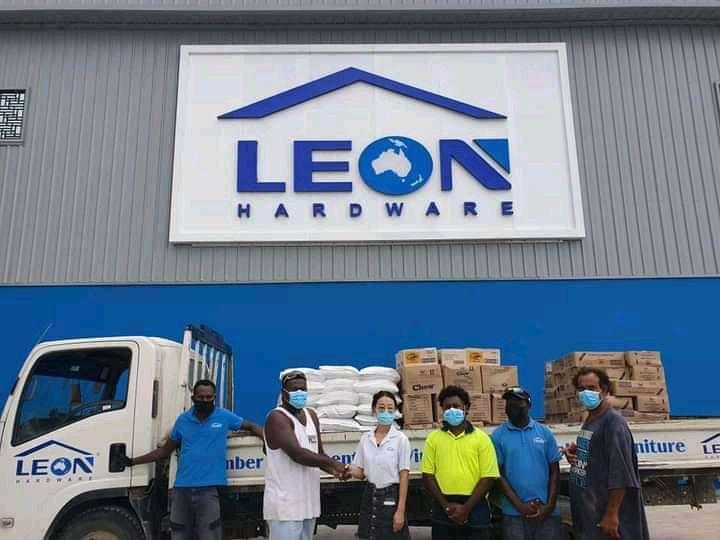 Several communities including the Ministry of Health have received donations from Leon Hardware.
The business house provided rice, instant noodles, biscuits and canned food to the communities of Mele, Blacksand and Bladinere.
Leon Hardware says some families are struggling financially due to the current COVID-19 crisis.
Upon receiving their donation yesterday, Mele Area Council says it will be distributing their share among the vulnerable people in the community, like people with disability and widows.