Seasonal employers can charter flights despite repatriation cessation: Meltenoven
November 26, 2020 10:27 pm | Posted in Business News | Share now TwitterFacebook
By Kizzy Kalsakau & Anita Roberts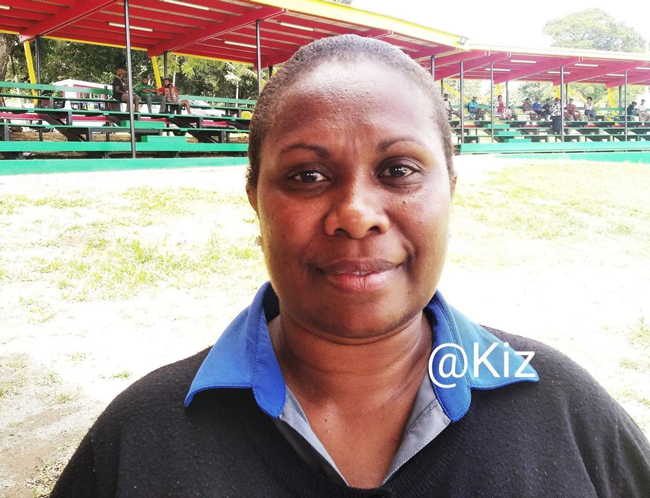 While the government is planning to end repatriation early next month, charter flights to get workers to Australia for seasonal work can still be arranged, said the Commissioner of Labour, Murielle Meltenoven.
Chartered flight arrangements are to be made between employers wanting to recruit workers from Vanuatu and Air Vanuatu, she said.
The plan to end flights under the second repatriation phase on December 7 does not include cargo flights.
According to the Labour Commissioner, there are plans for potential flights to get workers to Western Australia, Queensland and Tasmania in Australia.
"We are hoping to have one of those flights on December 22 before Christmas and others in early 2021," she said.
"It is the responsibility of the approved employers to negotiate with Air Vanuatu on getting the workers to Australia."
Commissioner Meltenoven said the Department of Labour is working hard to ensure Vanuatu meets the demand for seasonal workers.
She said some of the workers leaving on the potential flights will be working under the Seasonal Work Programme (SWP) and Pacific Labor Scheme (PLS).
These workers will be recruited by active agents, she said.
"The law still recognize the recruitment of seasonal workers through agents.
"Engagement of Area Administrators as recruitment agents will happen once an amendment to the law is passed in parliament.
"If the law is passed, there will be a 12 months transition period to allow for the change."
Meanwhile, over 100 workers of the Recognized Seasonal Scheme (RSE) in New Zealand were repatriated yesterday (Wednesday).
The international repatriation flights have been stopped a short time following the confirmation of the country's first confirmed COVID-19 case.
Yesterday's flight from Auckland was the first since the lockdown on Efate was lifted.