POLICE PROBE ALLEGED FRAUD
April 12, 2023 8:00 am | Posted in Business News | Share now TwitterFacebook
By Hilaire Bule.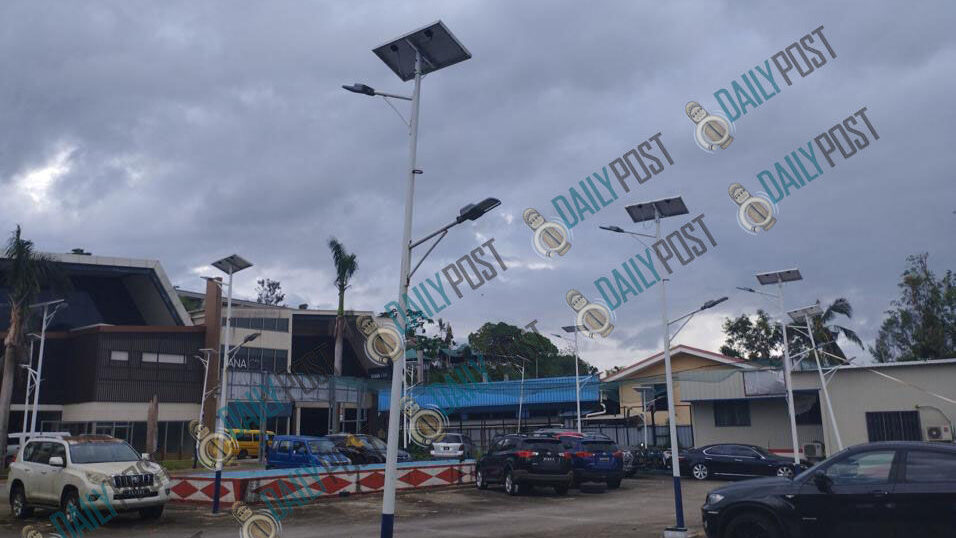 The owners of VRent A Car, who are based in Dubai, United Arab Emirates, have filed complaints with the police against their Sales Manager in Port Vila, Kang Biao Li.
This was confirmed to the Vanuatu Daily Post by their lawyer from the law firm, Timakata & Associates, yesterday. The office of the lawyer said they have filed complaints of fraud, misappropriation, conversion, theft, and illegal activities against Li.
According to the lawyer's office, their clients in Dubai allegedly did not receive any financial report from Li for over four years. This has forced the owner of the car dealer to send his wife to Port Vila on the eve of the Easter weekend to find out more about the status of their business.
When his wife entered the office at the Melcofe area, she found that there were no financial reports or records of the use of the rental cars. It is also alleged that Li did not issue receipts when the cars were rented and that the payments were all done in cash.
There are allegations that some of the cars were rented for a period of one year and that there are outstanding monies paid by Ni-Vanuatu for the vehicles. It is also alleged that Li has taken over the ownership of VRent A Car.
The wife of the owner has since locked the office at Melcofe and removed most of the cars since Tuesday this week. The Daily Post attempted to reach Li by phone, but he was unreachable. The Vanuatu Police Force (VPF) has confirmed that they have received a complaint against him and have commenced their investigations.