NGOs to revive VANGO
October 16, 2021 11:49 pm | Posted in Business News | Share now TwitterFacebook
By Hilaire Bule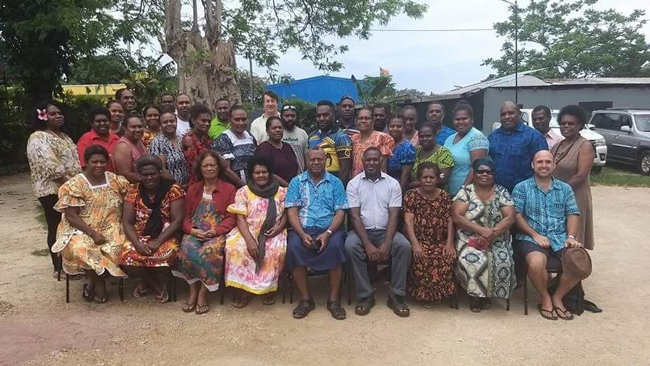 Non-government Organizations (NGOs) around the country have convened in Port Vila in an attempt to revive the Vanuatu Association of Non-Government Organizations (VANGO).
VANGO chairman, William Nasak said since 2007, VANGO has mostly became inactive, thus one of the main purpose of this week's meeting is to come up with ideas to redirect the organization on its role, to a clear path and direction.
"It is basically to set up VANGO's governing system," he said. "That is what we here for this week. Since 2007, VANGO has witnessed a lot of malpractices, it wasn't operating properly. It was the Government, through the Ministry of Internal Affairs, which saw the importance of VANGO."
Nasak said VANGO has not been operating properly because there was no proper structure in place. The VANGO chairman said a major challenge is there are many NGOs associated with VANGO but there is no executive arm to carry out operations.
Nasak said that they want to strengthen VANGO internally, before they start looking for financial assistance.