NEW AIR VAN CEO ASSUMES OFFICE
January 6, 2021 11:15 pm | Posted in Business News | Share now TwitterFacebook
By Royson Willie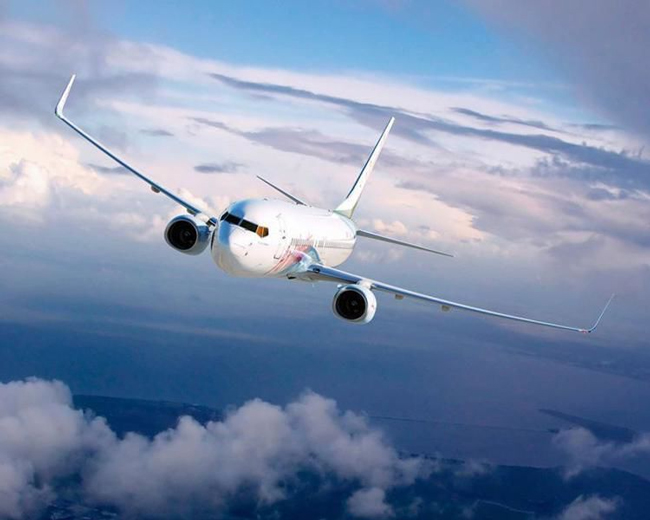 One of the Shareholders of Air Vanuatu, Minister of Infrastructure and Public Utilities, Jay Ngwele, has confirmed that the new Chief Executive Officer (CEO) of Air Vanuatu officially assumed office yesterday.
The new CEO is Tongan-born 'Atu Finau.
Mr Finau who reportedly arrived in Vanuatu last month from Auckland, New Zealand, has assumed his new position at the airline's administration site at the Port Vila international terminal, after meeting Vanuatu's COVID-19 quarantine protocols.
The CEO is not new to the airline as he had a three-year stint with the company until 2014 as the General Manager Engineering before leaving the company after his contract was not renewed by Air Vanuatu.
Finau was later replaced by the airline with Mr Jim Samson.
In 2015 Mr Samson had a petition against him written by 29 engineers of Air Vanuatu to then CEO Mr Laloyer.
Finau's appointment was first made public by online site, Kaniva News, who announced that the current Chairman of the Board of Air Vanuatu, Sam Firi, who is also a former Air Vanuatu engineer, had written to the new CEO about his appointment.
Kaniva News reported that Finau, 56, has experience of more than 25 years as a licensed engineer and knowledge of all aircrafts in Air Vanuatu's fleet including the ATR 72-500 and extensive experience in Boeing 737-800 aircraft.
When Daily Post contacted Minister Ngwele yesterday, he confirmed that Mr Finau received his visa and work permit last week, after being appointed as CEO of Air Vanuatu.
Mr Finau takes over the reins in the national carrier from Joseph Laloyer.
Like all airlines around the world, Air Vanuatu has been hit commercially by the effects of COVID-19 after borders closed.
It has been relying on the domestic market and recently on special international flights arranged for repatriations or freights.