Iririki responds to concerns over meals for quarantined repatriates
October 20, 2021 11:06 pm | Posted in Business News | Share now TwitterFacebook
By Glenda Willie and Kizzy Kalsakau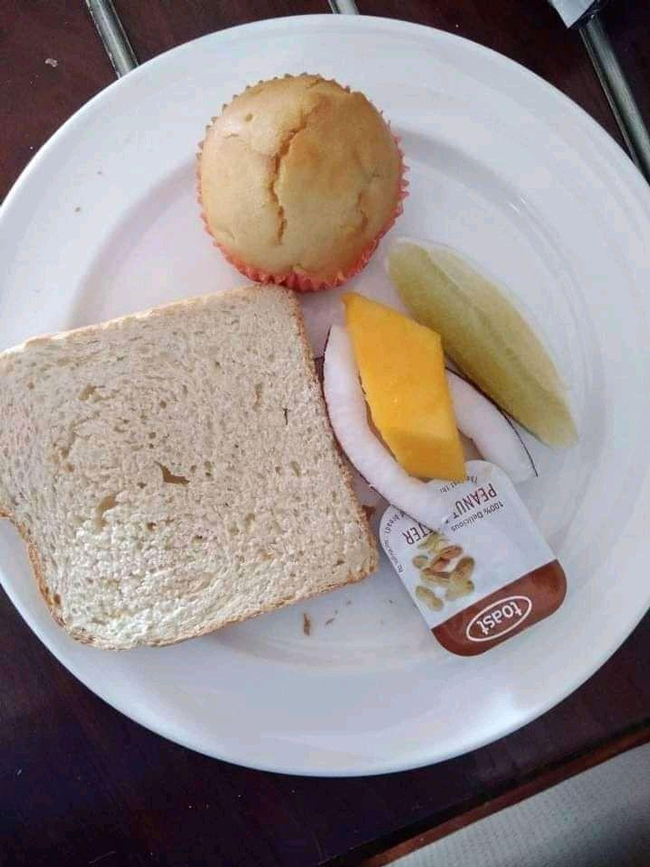 The Managing Director of Iririki Island Resort, Bernie Millman, said the resort always provide healthy meals for the three allotted meals daily, for the quarantined repatriates.
Millman made the clarification following a photo that went viral on social media, attracting negative reactions from the public.
"For over 2000 repatriates, we have never had one complaint until this group came," Millman said.
He added that this particular group were also the first ones that had to pay their own quarantine costs, according to the government decision. 
"This has nothing to do with Iririki, they are doing this as a protest to the government, by using Iririki's name on a fake news and fake photograph.
"I'm not happy because we have treated the repatriates so well, for a year and a half.
"We are the best. We give the best quality food and provide three meals each day."
The Managing Director reiterated with the food served in the morning, noon and night, they never had one complaint until the people who were there last week were told to pay their own bills. This made them angry.