Interchange Appoints New General Manager
June 14, 2021 11:24 pm | Posted in Business News | Share now TwitterFacebook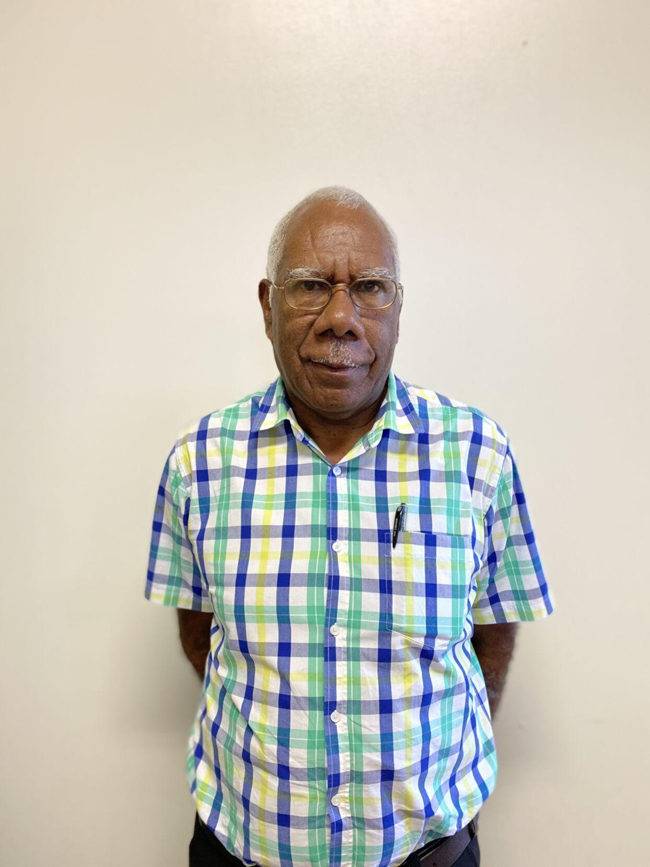 Vanuatu-based company Interchange Limited has appointed a new General Manager, Mr Willie Karie, to take over its daily operations, bringing with him more than 20 years of experience in various sectors, including in public utilities, shipping, management and business.
Interchange built Vanuatu's only submarine cable in 2014, connecting Port Vila to Suva, Fiji, where it connects the South Pacific to global communications and has since changed the face of ICT in Vanuatu. Previously, the internet was much more expensive, much less accessible and watching a video clip online was almost impossible.
"We are delighted to appoint Mr Willie Karie as the General Manager," said Interchange founder Mr Simon Fletcher. "We are confident that he has the experience and the knowledge to continue to help Interchange provide Vanuatu with reliable and secure connectivity, and to drive our projects into the future."
Interchange is embarking on three projects over the coming years to increase technical resilience and expand its internet footprint throughout Vanuatu and neighbouring Pacific Island countries. These projects include upgrading the existing sub-sea cable, building two additional cables to connect Vanuatu to New Caledonia and the Solomon Islands, and launching a new satellite service, AelanSat.
"Interchange is growing with the times and we have some ambitious plans in the pipeline," said Mr Fletcher. "We look forward to providing the South Pacific region with world-class technology and connection speeds, with the profits staying here in Vanuatu."
The locally-based company paid VT35 million in dividends to public shareholders the Vanuatu Government, Vanuatu Post and the Vanuatu National Provident Fund (VNPF) in 2020, with another payment of VT35 million expected at the end of June 2021.