Four cannabis and industrial hemp licences approved
August 5, 2023 12:16 am | Posted in Business News | Share now TwitterFacebook
By Anita Roberts & Kizzy Kalsakau.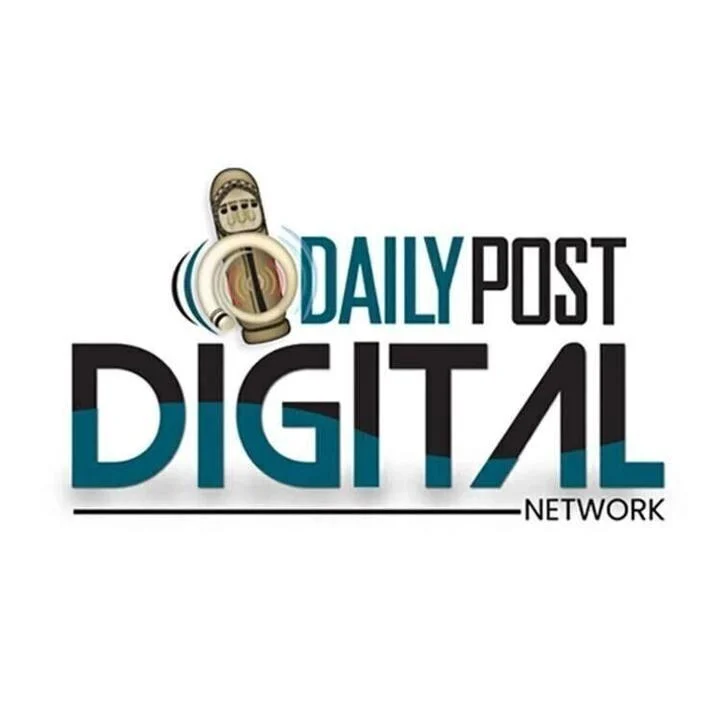 The Advisory Committee for Medical Cannabis and Industrial Hemp has approved four licences since the signing of the regulation in February.
These companies have met requirements to legally cultivate, manufacture or export cannabis and hemp for medical and industrial purposes.
This was confirmed by the Director General (DG) of the Ministry of Agriculture, Livestock, Forestry, Fisheries and Biosecurity (MALFFB) and Chairman of the Medical Cannabis and Industrial Hemp Advisory Committee.
DG Moses Amos said some more licences are yet to be submitted to the Committee and get clearance by Interpol as a requirement of the Act.
Under the Medical Cannabis and Industrial Hemp Act, licence holders are required to pay an annual licence fee of VT10 million. Each licence issued would have an operational period of 10 years.
The Act allows for the operation of at least two medical cannabis licences and at least three industrial hemp licences.
Currently, the regulations limit the cultivation and production of industrial hemp to only five islands Efate, Santo, Malekula, Tanna and Erromango while medical cannabis is limited to only Efate, Santo and Malekula.
DG Amos said the Minister for MALFFB, Nako Natuman, will announce and issue the approved licences likely next week.