Diesel price increases in 2 months
May 26, 2022 10:51 pm | Posted in Business News | Share now TwitterFacebook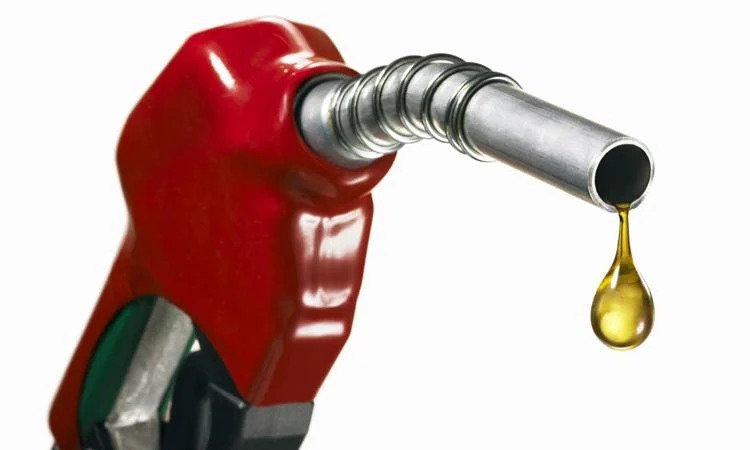 Vehicle owners, drivers and the public will expect another increase in the price of diesel starting today, Thursday May 26.
The price will increase from VT183 per litre to VT217.12 per litre, an increase of VT34.12 per litre in two months.
Diesel price increased from VT160 per litre to VT183 per litre on March 13, 2022. The wholesale price of mazut increased to VT129/L and pump prices at VT141 per litre on April last year.
The price of petrol at pumps has recently increased from VT173 per litre to VT195 per litre. This was an increase of VT22 per Litre.
The constant diesel and petrol price hikes are driven by the Russia-Ukraine conflict and COVID-19 pandemic.
The Department of Energy explained this in a statement. "With the continuous rippling effects of COVID-19 and the Russian invasion of Ukraine in February 2022, the demand for oil gives rise to continued ascending prices," it stated.
"The crude oil price hikes are therefore reflected in the downstream side that shows in the imports of diesel in April 2022 into Vanuatu by the petroleum product supplier.
"The prices are based on the cost fluctuations of the Means of Plats Singapore (MOPS), the regional pricing benchmark adopted in the downstream oil industry, including other cost components, foreign exchange rate, and other charges."