Businesses close doors temporarily
February 9, 2022 11:56 pm | Posted in Business News | Share now TwitterFacebook
By Glenda Willie.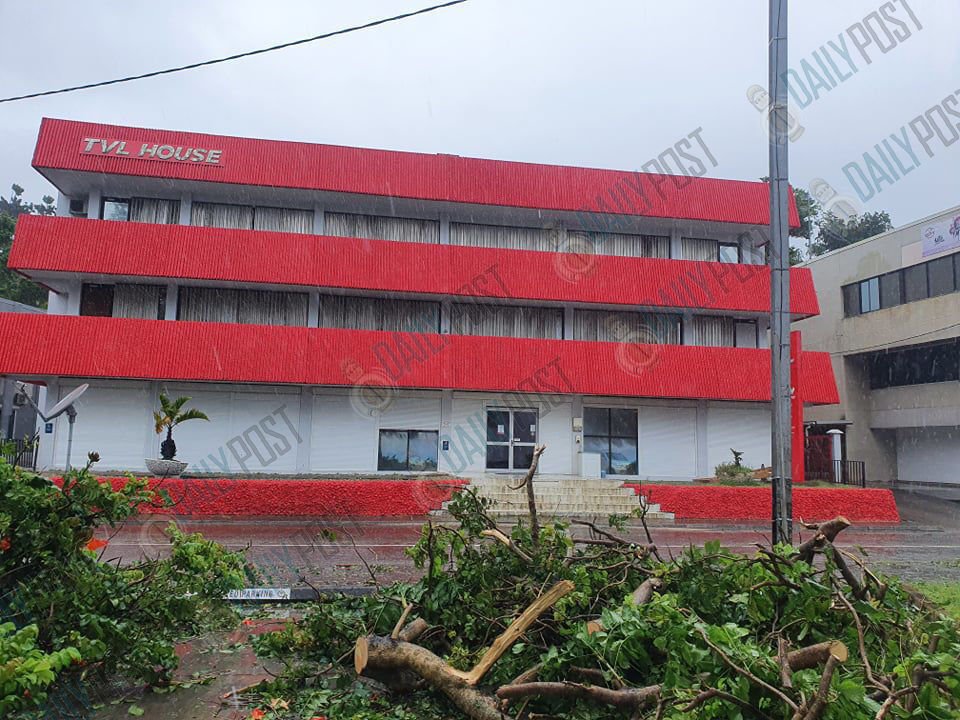 Almost all business houses and shops in Port Vila closed their doors yesterday from midday, following the Tropical Low experienced in parts of the country.
The Office of the Public Service Commission (PSC) issued a circular, informing all public servants of the closure of all operations and services.
Government assets such as vehicles and computers were expected to be stored and kept safe in secured places.
Commercial banks also informed their customers that they would not operate until further notice.
All services are expected to resume once the all clear is issued by the relevant authorities.
The National Disaster Management Office (NDMO)issued a Red Alert for SHEFA and MALAMPA Province yesterday. The system remained at a Tropical Low.