Big Plans for VIT
February 15, 2022 1:52 am | Posted in Business News | Share now TwitterFacebook
Compiled by Kizzy Kalsakau and Jason Abel.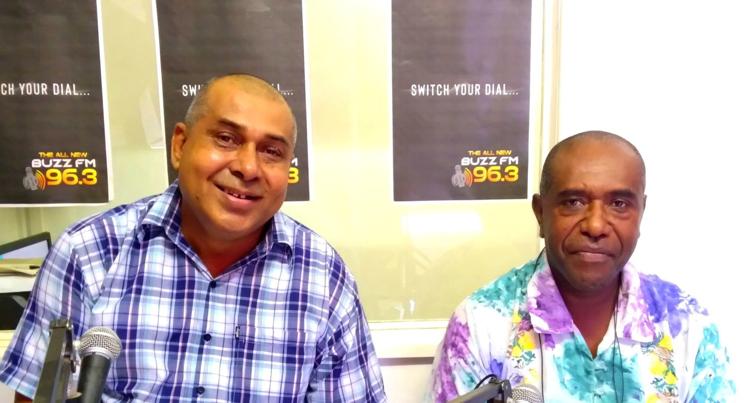 Vanuatu Institute of Technology (VIT)'s newly appointed Principal, Wade Evans, believes there is great potential for VIT courses to be included in the National University curriculum in the future.
It is one agenda for VIT after going through a restructured phase in alignment with the Vanuatu Qualification Authority (VQA) requirements.
Mr. Evans commented that since taking up position as Acting Principal, VIT has upgraded its course qualifications and now currently as the Head of VIT, they have their strategic plans in place for the next 4-5 years.
"Bring VIT to where the future is. We are going with standard upgrades and when we go where the future is, no one is left behind. When trainers provide excellence and quality to students we can move forward with our qualifications," said Mr. Evans.
"It is an exciting time and I am very humbled to assist in this new objective."
He added that with VIT offering business management and hospitality as well as technical engineering, it will add value to the University. Mr Evans said that from there more will develop further.
The 2022 academic year will commence in March.
VIT will also be providing evening classes as well. Mr Evans stated that anyone can attend whether it may be new students or workers in the industry who have completed year 12-13 to get employed.
"Everyone needs to be multitasked. Regarding tourism, a lot has gone to RSE and if borders open tourism workers will be short. As borders open, we can be prepared to provide services.
"We don't want resorts get workers from overseas. We want locals to work."
VIT is also offering trainings to rural areas to address the government's decentralization policy. It is working with local authorities to provide awareness and hand out forms for interested applicants.
Mr. Evans assisted in setting up the Pacific Vocational Training Center some years back and is happy to share his experience at the national interest, in directing VIT to the future.