AVL pays tribute to 9/11 victims – 2 decades on
September 13, 2021 11:40 pm | Posted in Business News | Share now TwitterFacebook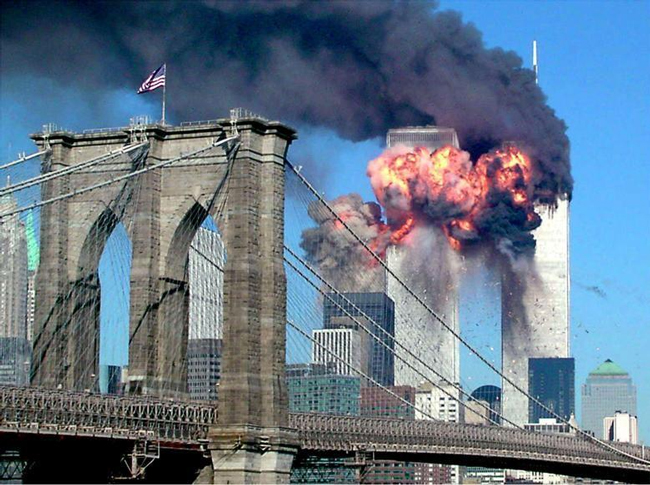 Airports Vanuatu Limited (AVL) has joined the global community to pay tribute to those who have lost loved ones, when four planes were hijacked in USA 20 years ago, claiming nearly 3,000 lives.
The series of events, referred to as 9/11, shocked the world.
The hijacks were done by the militant Islamic Organisation, as an attack on USA. The 9/11 attacks were masterminded by Bin Laden.
More than 90 countries lost citizens in this deadliest terrorist attack USA has ever experienced. The fight against terrorism became global after the events.
Last Saturday was exactly 20 years after the terror attacks.
In his statement honoring the victims of the devastating attack, Chief Executive Officer (CEO) of AVL, Jason Rakau said: "No one can forget the shock they felt that day. Our hearts broke for the victims and their families.
"The security responses made in the immediate aftermath we still see today and the screening of passengers changed forever.
"The events that day affected us all, and I am sure everyone can recall where they were when they witnessed the shocking footage for the first time.
"At that time, I was a student at Massey University in New Zealand, looking forward to a future career in aviation. I wondered if aviation would ever be the same again.
"The shock at the time was profound, but three years later in 2004, passenger volumes exceeded those before the tragic events of 9-11 and the aviation industry did recover. It was forever changed, but it recovered.
"20 years on, we face another challenge, in recovering global air connectivity and balancing the risks of COVID-19. On the one hand, we all want and need to connect, to be part of a global community. On the other hand, we must have strong measures in place to protect public health.
"Our borders have been closed for 18 months now and as AVL and our aviation, border, tourism, and health partners work on the processes and protocols which will enable international air travel in the future, I continue to encourage every Ni-Vanuatu resident to get vaccinated and play their part in protecting our nation and enabling the reopening of our borders for travel."