Another flour shortage in the capital
June 10, 2022 11:00 pm | Posted in Business News | Share now TwitterFacebook
By Josepheen Tarianga.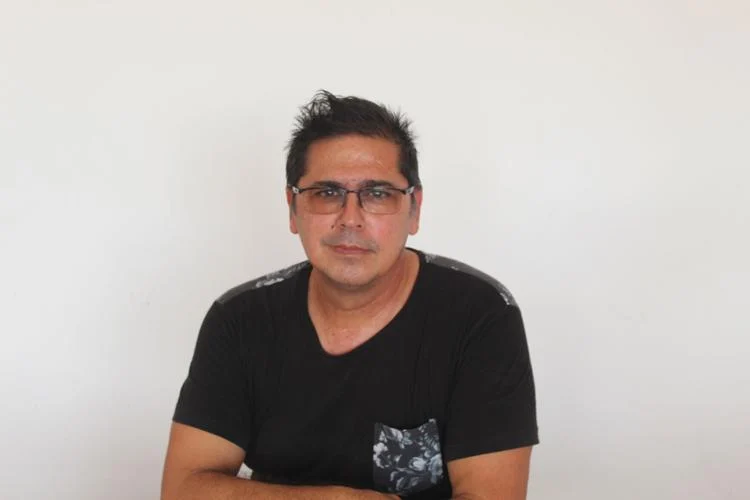 Many bakeries have cut down on bread production and have ceased to deliver to businesses as another flour shortage hits the capital.
There have been three dire flour shortages now, two in late 2021 and now this shortage is affecting bakeries, said the Manager of Shefa Bakery, Galini Jean Louis.
Galini stated that Shefa bakery has had a decline in production as well as flour supply. Where there used to be about 10,000 loaves made a day, there is now only 5000-6000 loaves made. Their flour supplier, Chuan Store delivers only 20 bags of flour a day now. Prior to the flour shortage, it delivered over 30 bags.
"The shortage means we can no longer deliver to businesses that order bread," he said. "We have maintained orders and deliveries to schools because Shefa prioritises the students at this time."
"We are told that the next flour shipment should be here on 16th of June. We know if it does get here on the 16th, it may take a day or two for us to get it. Presently, there is no guarantee on whether or not our flour stock can last until then."
Brother Bakery emphasises Galini's statement as the owner's wife spoke for the business.
"We have stopped delivering to businesses and have cut our production because of the shortage," she said. "We are expecting the next flour shipment soon, but Brother Bakery does not have enough flour in stock to last until the next shipment arrives."
Ah Pow Bakery, on the other hand, seems confident that it has enough flour in stock to last the waiting period until the next shipment.
"Ah Pow is operating as normal, there is flour in stock to last until the next shipment," stated Wendy Jonas, the Manager of Ah Pow Bakery.
Some bakeries have succumbed to the shortage, one of those being La Parisenne which posted a sign on its doors to let its customers know the bakery will be closed from the 7th of June because of the flour shortage and will let customers know when it will reopen.
"As the borders are to open soon, there needs to be better planning to ensure shortages like this do not happen when we are catering to the people we invite back," said Galini. "Bakeries and other businesses cannot operate with shortages."