VCCI requests ESP extension
July 10, 2020 3:38 am | Posted in Business News | Share now TwitterFacebook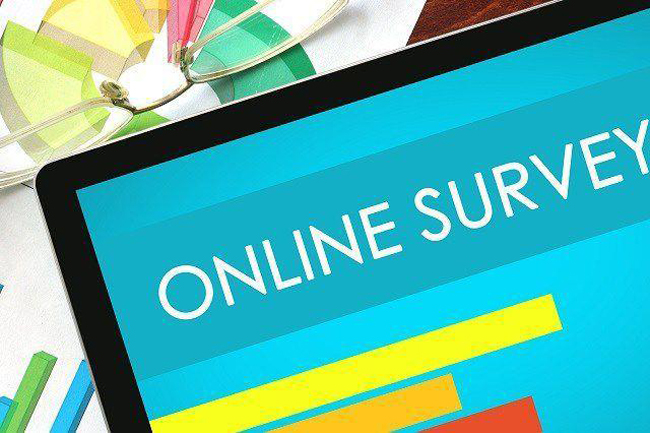 The Vanuatu Chamber of Commerce and Industry (VCCI) has requested that an extension of a minimum of three months be made to the Employment Stabilization Payment (ESP) so that affected businesses can retain staff.
This request was made after a recent online survey, the results which were released by the VCCI to its members yesterday afternoon.
VCCI confirmed receiving 167 completed surveys from business members on the ESP which highlighted several key findings they want the Government to be aware of.
Firstly, over 60% of eligible businesses are yet to receive April payments. This percentage increases for May and June. As the ESP was designed to support employees to remain in paid employment during the COVID-19 crisis period it is becoming increasingly more difficult for businesses to be able to pay their staff while waiting for the promised support.
Secondly, 42% of businesses that have applied for and received March payments of the ESP are small businesses with four staff members and under demonstrating that the business community is largely made up of small businesses. These small businesses often do not have cash reserves to turn to in such tough times.
"With the ESP coming to an end in June we are requesting that an extension of a minimum of 3 months is offered to the ESP so that businesses can retain staff while working out what is next for them in this increasingly difficult economic environment," the VCCI stated.
"Concerningly, if the ESP does not get extended over 58% surveyed will be making staff redundant with the ending of the ESP payment in June. On top of this many businesses simply cannot afford to pay out severance and entitlements so will out staff on leave without pay."
The VCCI noted that recently both the Australian and New Zealand governments extended their employee support by an additional three months to September, in recognition of the ongoing hardship faced by SMEs in their own countries, before concluding, "we have shared our findings and recommendations to relevant ministries of the Government and will continue to lobby for extended support".