Vanuatu Banking Sector Recovers
May 31, 2023 4:38 am | Posted in Business News | Share now TwitterFacebook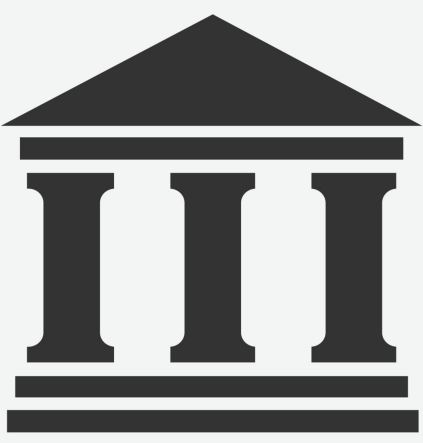 According to the annual results published by Vanuatu's banks, excluding the National Bank, the overall
performance of the banking sector in 2022 showed a strong rebound in profitability. Prior to the arrival of
COVID in 2019, the combined net profit of Vanuatu's banks was Vatu 48M, which significantly contrasted with the Vatu 1.5BN profit generated in 2018. The 2019 results already indicated deteriorating business conditions compared to 2018, with falling net interest income, increasing bad debts, and higher liquidity on balance sheets. The COVID-19 crisis exacerbated the existing challenges.
During COVID, the risk appetite of the banks varied. While some banks provided liquidity lifelines to support struggling businesses, others faced clients who were unable to cope, leading to liquidation or closure. The banks faced a delicate situation as each client represented a future revenue stream. Lowering the risk appetite and discontinuing support to pressured clients during the pandemic could result in losing not only clients but also potential future revenue streams once the crisis subsided.
The decision to provide additional loans to sustain struggling businesses during the crisis hinged on a critical question for each Relationship Manager: whether they were adding more liabilities to a business destined to fail or genuinely assisting the business in surviving the crisis and emerging intact. Risk appetite played a crucial role. The consequences of these decisions have had an impact on post-COVID profits.
In July 2022, as the borders reopened and the COVID pandemic receded, the response of each bank during the crisis became apparent. The combined profitability of Vanuatu's banks from 2018 to 2022 is as follows:
2018: VT 1,577m
2019: VT 48m
2020: VT 111m
2021: VT 1,014m
2022: VT 1,760m (excluding NBV)

In 2022, even excluding the results of the National Bank (NBV), the total bank profits rebounded to exceed 2018 levels. BRED Bank emerged as the market leader, demonstrating dominance in terms of market share, profitability, and positive feedback in social media surveys. In a survey
conducted on Yumi Tok Tok Stret's Facebook page, BRED Bank was voted the best bank for personal and business banking by 52% of respondents. In 2022, BRED Bank generated a profit of VT 1,354m, surpassing the next best performing bank, ANZ, which made a profit of VT 498m. BSP experienced a slight drop in profitability compared to previous years but still achieved profits of VT 110m in 2022.

On the other end of the spectrum, Wanfuteng Bank faced significant challenges. By the end of 2022, the bank had accumulated combined losses of VT 1,299m since its launch. Although the losses decreased gradually each year, it remains unclear when or if the bank will eventually become profitable and whether its shareholders will continue injecting capital to cover the losses. Additionally, the bank's lack of correspondent banking arrangements and limited access to foreign currency transactions have raised doubts about its future operations.