Pacific Peering Partners with ICL for TAM-TAM Cable's SMART Component
August 2, 2023 10:41 pm | Posted in Business News | Share now TwitterFacebook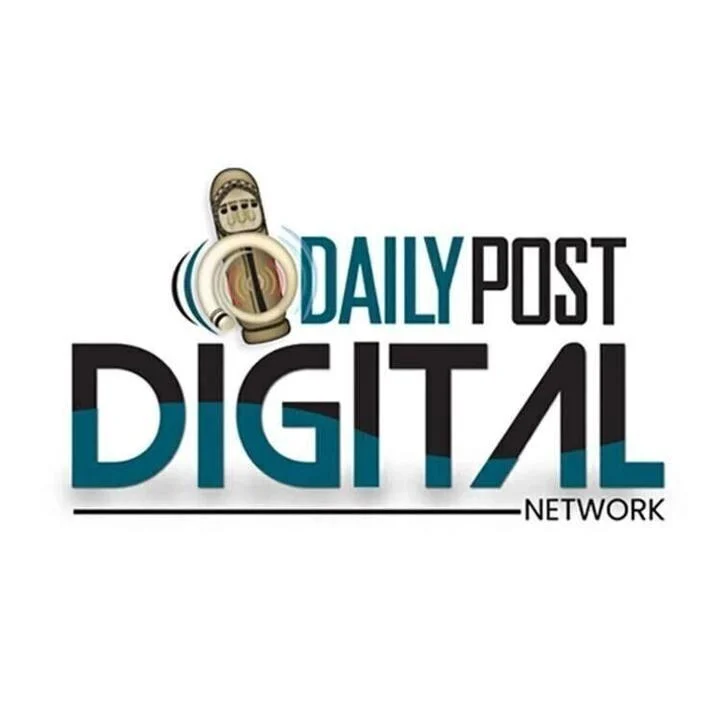 The Pacific Peering Company has announced its latest collaboration with Interchange Ltd (ICL), Vanuatu's leading telecommunication provider.
This partnership revolves around the groundbreaking TAM-TAM cable project, set to be deployed between New Caledonia and Vanuatu in 2025.
It was achieved with signatures on the 13th of July 2023 in Port Vila, over an exclusive Indefeasible Right of Use (IRU) agreement on the SMART component of this cable, a statement released by Pacific Peering yesterday relayed.
The SMART component of the cable, for Sciences Monitoring And Reliable Telecommunications, will make it possible to collect scientific data, often difficult to obtain, regarding temperature, pressure and seismology, thanks to the sensors laid on the ocean bottom. These analysed, modelled data will constitute an aid in decisions for the study of climate change and will help reducing the impacts of natural disasters such as tsunamis and earthquakes.
The company Pacific Peering commits itself to making available free of charge the information from the SMART sensors to the scientific, civil protection, and meteorological agencies of both countries.
Furthermore, Pacific Peering welcomes the announcement, by the President of the French Republic during his speech to the French community in Vanuatu on 28 July 2023, of the enhancing of the SMART component within the TAM-TAM project.
In a region already impacted by natural disasters and the effects of climate change, this new device and its "civil protection" component will offer additional protection to the 650,000 inhabitants directly concerned, as well as to the properties and economic assets located near the coasts. Pacific Peering, whose ambition is to become the leading French SMART provider, is a key-player in the development of international communications, implementing major projects, which contribute to promoting scientific research and protecting the environment.
"This ambitious project reinforces our commitment towards technological innovation and environmental preservation," said Laurent Foulonneau, Chief Executive Officer (CEO) of Pacific Peering.
"We are proud to play an active role in this international collaboration on seeking to address global challenges related to climate change," said Simon Fletcher, ICL Ltd Board Member.