Introducing 321 Lotto Vanuatu: A Groundbreaking Digital Lottery Experience
June 17, 2023 8:00 am | Posted in Business News | Share now TwitterFacebook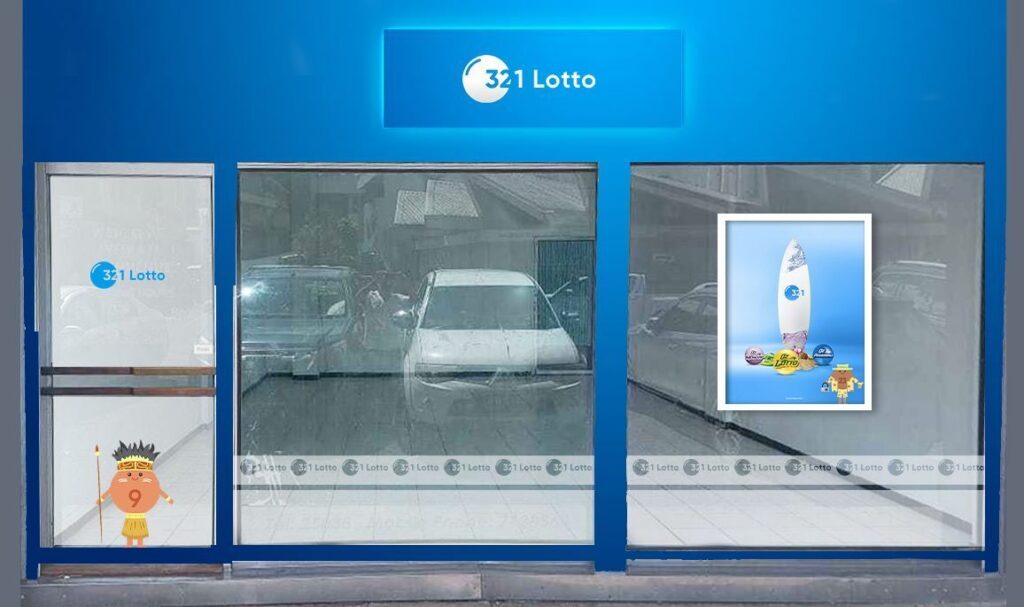 321 Lotto Vanuatu has announced the launch of a revolutionary digital lottery platform that brings the excitement of jackpot games and instant scratchies to the fingertips of Vanuatu's residents.
This innovative venture marks a significant milestone in the country's lottery industry, combining cutting-edge technology, strategic partnerships, and a commitment to making a positive impact in the community.
321 Lotto Vanuatu aims to revolutionise the way people participate in lotteries, making it more accessible, convenient, and engaging. With its user-friendly digital platform, individuals can now enjoy a range of lottery games anytime, anywhere, from the comfort of their mobile devices or desktop computers. This immersive experience brings together the thrill of anticipation and the joy of winning, all with a single tap.
"We are delighted to announce two strategic partnerships that further enhance the 321 Lotto Vanuatu experience," Country Director Peter Stadly said.
"The Daily Post, Vanuatu's leading news publication, has joined forces with us as our exclusive media partner. This collaboration will provide extensive coverage of lottery updates, winners' stories, and special promotions, ensuring that the community stays informed and engaged.
"Additionally, we are excited to announce our cash-out partnership with Vanuatu Post and KwikPay. With their extensive network of branches and outlets across Vanuatu, lottery winners can conveniently collect their prizes from various locations, offering a hassle-free redemption process that prioritizes customer convenience and satisfaction."
321 Lotto Vanuatu also believes in giving back to the community.
"We are proud to announce our commitment to supporting the Vanuatu Paralympic Committee (VPC) in their journey towards the 2024 Paris Para Olympics," Stadly said. "A portion of the proceeds generated from every lottery ticket sold will be donated to the VPC, assisting their remarkable athletes in achieving their dreams and showcasing the spirit of Vanuatu on the international stage.
"We are thrilled to bring 321 Lotto Vanuatu to the people of Vanuatu. Our digital platform opens up exciting opportunities for individuals to engage in thrilling lottery games and scratchies with ease.
Through our partnerships with the Daily Post, Vanuatu Post, and KwikPay, we aim to create a seamless experience for our customers from start to finish.
Moreover, we are committed to making a positive impact on our community by supporting the VPC and the remarkable athletes representing our nation."
To celebrate the launch of 321 Lotto Vanuatu, 321 Lotto Vanuatu is offering a range of exciting promotions and exclusive bonuses. Stay tuned for updates on our website and social media channels. Players can now pre-register by visiting 321lotto.com.vu