International Women's Group Food Festival Postponed
September 1, 2020 3:06 am | Posted in Business News | Share now TwitterFacebook
By Anita Roberts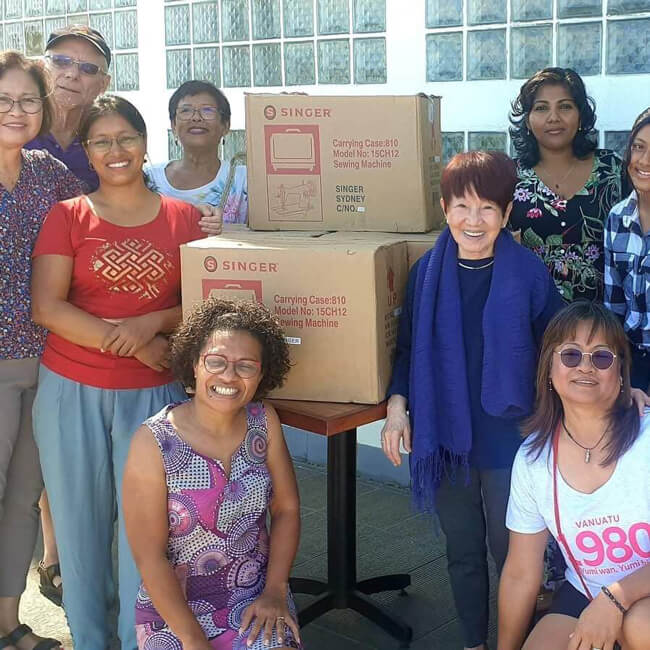 The International Women's Group (IWG) Food Festival which is usually held in August every year has been postponed due to the current COVID-19 situation.
This is Port Vila's only annual food festival that brings together a variety of cuisine from different cultural backgrounds.
Funds collected from the festival are used to support children and women in need.
President of IWG, Chintana Koyama said they had to postpone the food festival as a result of COVID-19 pandemic but will continue to help local women and children in need.
IWG has also reached out to the victims of cyclone Harold in SANMA Province.
The charitable organisation donated 200 bags that contained food and some clothes including items like soap, matches and sanitary pads to 200 affected families on Santo, Malo, Tutuba and Santo East.
IWG President Koyama said they will also be donating sewing machines to a women's group at Chapuis Area in Luganville to help them earn an income.
She said they plan to send the sewing machines to Santo next month.