Electricity Price Hike
September 17, 2021 5:08 am | Posted in Business News | Share now TwitterFacebook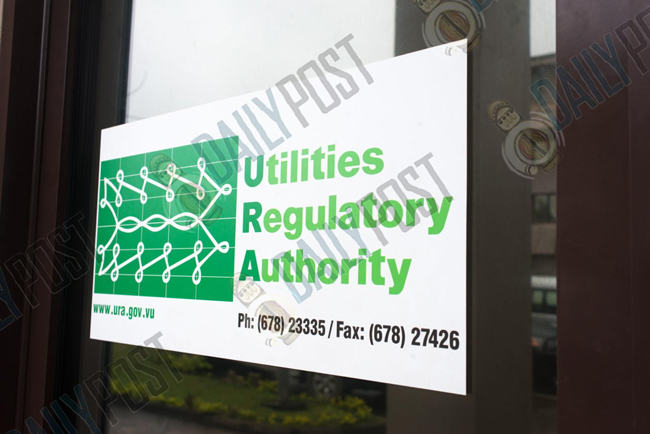 While hardworking citizens continue to struggle to make ends meet amidst the COVID-19 pandemic, UNELCO's electricity price has hiked for the second time in less than a month.
On August 20, the Utilities Regulatory Authority (URA) announced that the electricity price has been adjusted and increased by 1.3%.
Yesterday, the URA issued another statement, advising that since the last billing of August 2021 at VT53.85/kWh, the electricity price has been adjusted and increased again this month.
This is an adjusted tariff of VT54.89/kWh, a change of 1.93% from the previous monthly price.
The URA attributes the hike to further increase in cost of fuel.
Under the Terms and Conditions of the Port Vila Electricity Concession Contract signed between UNELCO and the Vanuatu Government, the determined electricity tariff is adjusted on a monthly basis via a monthly tariff adjustment formula as defined by the contract to cater for changes in certain types of costs that are beyond UNELCO's control, but UNELCO incurs to provide electricity service.
The Authority assures it continues to monitor, verify and approve UNELCO's electricity price changes to ensure the monthly computed prices complies with its concession contract.