DG: NO ISSUES WITH EXPORT TO NEW ZEALAND
December 21, 2020 10:18 pm | Posted in Business News | Share now TwitterFacebook
By Royson Willie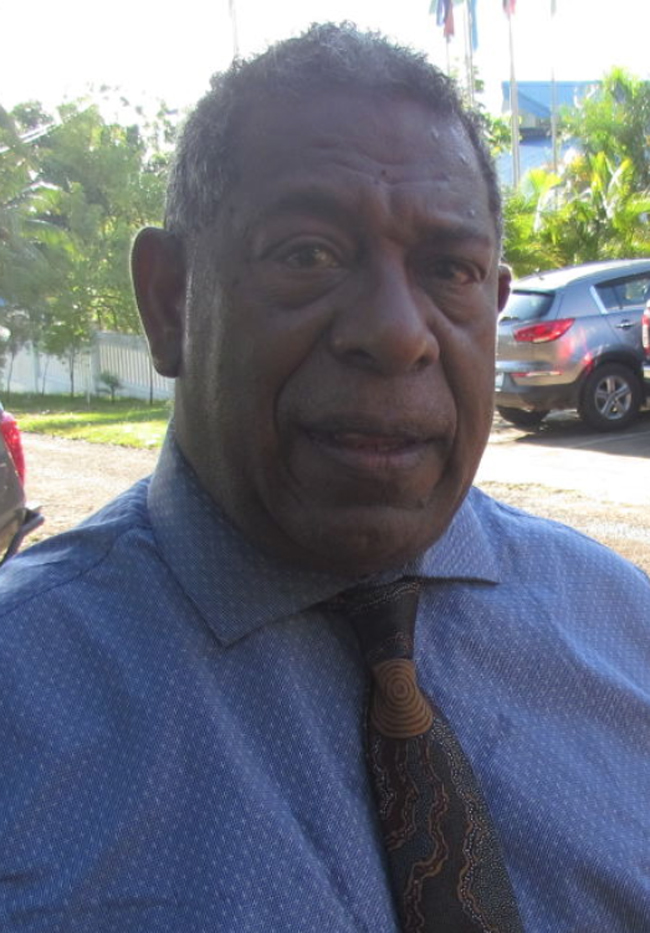 The Director General of Trade, Roy Mickey Joy, yesterday told Daily Post that his office has not received any complaints from New Zealand authorities about Vanuatu's recent export of local agricultural produce to the country.
He stated this after being asked about allegations raised on social media about the issue of biosecurity and no sale progress of the agricultural produce sent to New Zealand.
Mr Joy said the container with exported produce from Vanuatu is expected to arrive in New Zealand on December 22, which is Tuesday next week.
He said the vessel carrying the container had to go to Noumea in New Caledonia first before going to New Zealand.
"There was a confusion where a few people were trying to discredit the (export) company," Mr Joy said.
He said the company is exporting through the support of the Vanuatu Government under the Ministry of Trade and Ministry of Finance.
"I as DG, have not received anything in writing officially from New Zealand.
"All exports done to New Zealand were done through an understanding with the New Zealand High Commissioner here.
"It's done on a government-to-government level.
"I can confirm at this point in time there are no issues as yet," the DG said