Conference focuses on Pacific geospatial science and remote sensing
November 23, 2021 12:19 am | Posted in Business News | Share now TwitterFacebook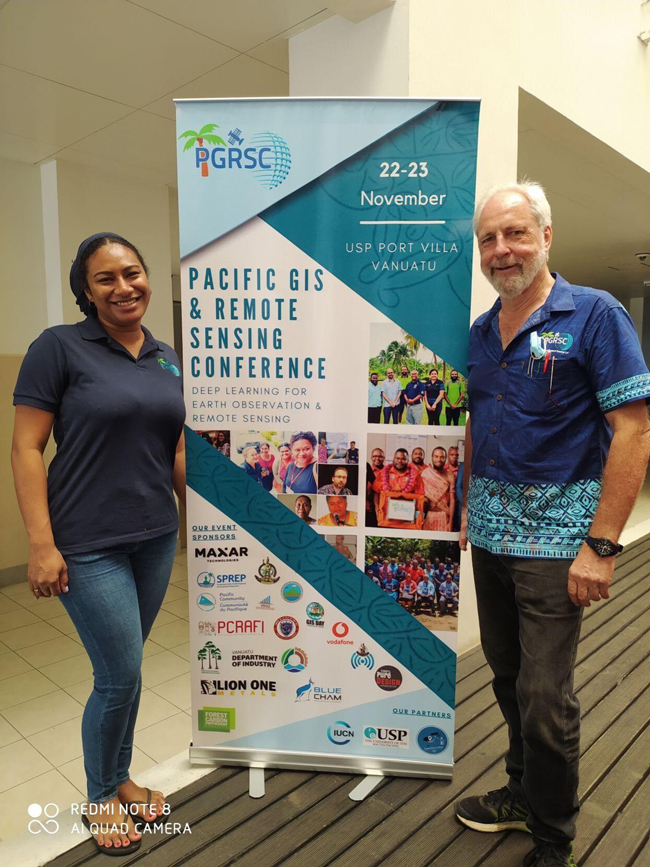 University of the South Pacific vice-chancellor Professor Pal Aluwhalia opened the two-day Pacific GIS and Remote Sensing (PGRSC) virtual conference hosted by the Vanuatu Government yesterday.
In his opening remarks, Professor Pal said: "GIS and remote sensing contribute to building the resilience of small island developing states in the Pacific and also assist in managing the risk to their vulnerabilities."
He said the university had expanded its undergraduate courses in Geospatial science.
This includes "more earth observation courses encompassing traditional big pixel remote sensing with the latest high resolution satellite data, drone imagery, radar imagery".
Keynote speaker Pacific Community (SPC) geoscience, energy and maritime division Director, Andrew Jones, said the new Digital Earth pacific system would help Pacific Island countries mitigate the challenges they encounter with earth observation data.
He said the system condensed freely available satellite data for the past 30 years to help island countries make informed decisions.
"(The system) will be operationally updated every time a satellite passes over, so you will have up to date information freely accessible," Mr Jones said.
The flagship programme is spearheaded by SPC following robust consultations with geospatial community, sectoral and line ministries across the region.