CCECC SECURES FORMER CLUB VANUATU CONTRACT
October 12, 2020 10:28 pm | Posted in Business News | Share now TwitterFacebook
By Anita Roberts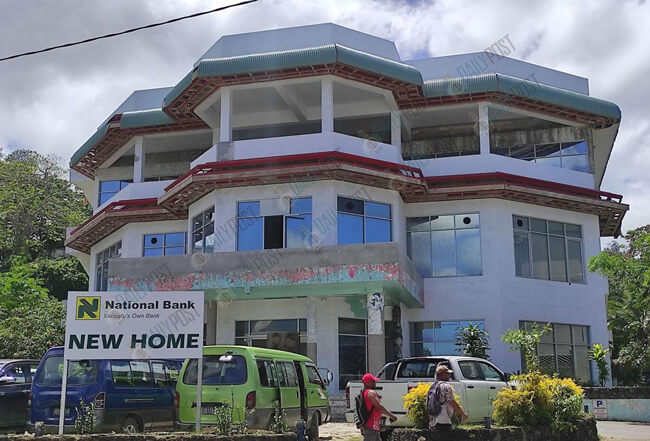 China Civil Engineering Construction Corporation (CCECC), as the lowest of the four bidders for the tender to renovate the former Club Vanuatu property in Port Vila has secured the contract.
According to General Manager (GM) of the Vanuatu National Provident Fund (VNPF), Parmod Achary, CCECC bid at an amount of over Vt950 million.
The other bidders, being Fletcher Construction, Vancorp Construction, Island Construction Ltd bid at much higher amounts, he said.
"The other bids exceeded Vt1 billion. The second lowest bid is over Vt1 billion. The bids range from over Vt900 million to Vt1.3 billion.
"CCECC has been recommended based on the consultant bid assessment.
"The VNPF Board approved the consultant's recommendation for CCECC to do the upgrade. We have informed the consultant of the approval.
"A letter of award will be issued to the company."
These four companies submitted their bids after VNPF re-tendered the contract for the renovation of the property.
This came about after works were stopped due to structural issues which required re-designing.
Previous construction works were conducted by Island Construction Ltd.
The property is one of the non-performing assets of VNPF that is being reviewed. This VNPF owned property has not generated any return since its purchase several years ago.
The National Bank of Vanuatu (NBV) will occupy the building once the property is fully renovated.