1,062 Repatriated So Far Under Second Phase
September 23, 2020 11:16 pm | Posted in Business News | Share now TwitterFacebook
By Anita Roberts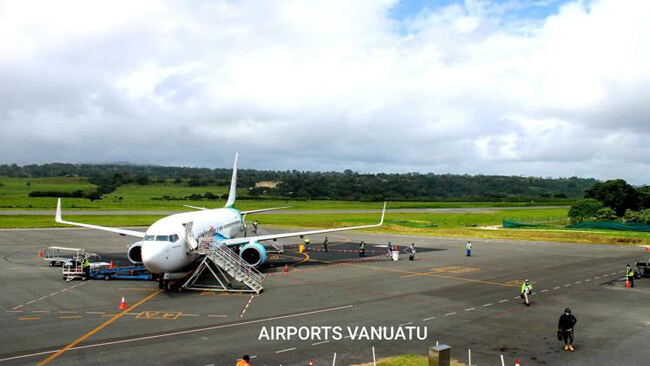 A total of 1,062 citizens and residents have been repatriated so far under the second repatriation phase that commenced early last month.
Of the figure, 797 are still observing quarantine while 265 have been released.
This does not include those that arrived yesterday.
The 797 individuals being quarantined is higher than the figure recommended to deal with at a time.
However, the figure will be relaxed now that a large number will be released starting today onwards.
At the moment, Ni-Vanuatu citizens undertaking seasonal work abroad are priority in this second repatriation phase.
Two repatriation flights are expected from Fiji and New Caledonia today with another one from Brisbane (Australia) later this month.
The flight from Fiji was supposed to happen on September 14, last week but was postponed to today due to challenge of ensuring proper quarantining.
The flight from Fiji is expected to bring back over 90 citizens.
According to Director of Public Health and Spokesperson on COVID-19 matters, Len Tarivonda, a chartered flight is confirmed for seasonal workers at Christchurch in New Zealand end of this month.
This would be the third chartered flight conducted to bring back seasonal workers from Christchurch .