Vt660,000 worth of eggs destroyed
January 12, 2021 12:21 am | Posted in Business News | Share now TwitterFacebook
By Staff Reporter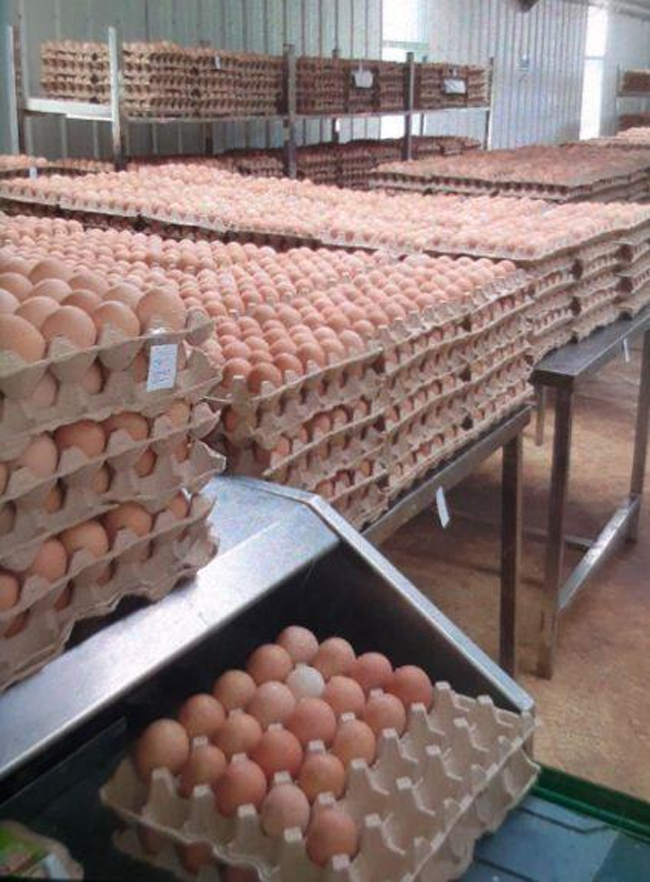 The Management of Chiko Farm Vanuatu has destroyed over 20, 000 eggs valued at Vt660,000, over the weekend.
Owner of Chiko Farm, Ken Thode explained that his poultry company cannot take the risk of causing people to get salmonella infection, a bacteria in eggs that can make people sick.
The eggs were left over from the Christmas period. During that time, the price of a tray of eggs was reduced from Vt1,100 to Vt500.
However, the company did not manage to sell all the eggs.
Mr. Thode confirmed one of their main challenges was local retailers getting imported eggs.
Chiko Farm is producing fresh eggs. He said there are also health risks of consuming imported eggs.
Given that, owner Thode said Chicko Farm is in the process of creating a Facebook page, purposely for publicity purposes and educating the public on egg consumption and health risks.