Vanuatu Ferry II to resume services tomorrow
July 20, 2023 12:34 am | Posted in Business News | Share now TwitterFacebook
By Glenda Willie.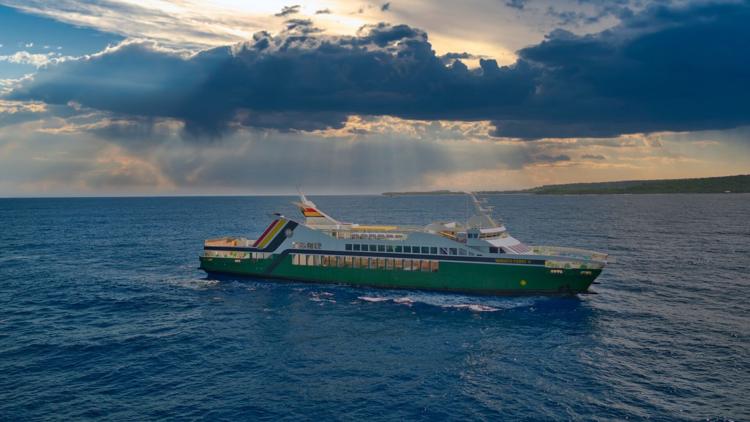 Vanuatu Ferry II is expected to resume its services tomorrow.
Commissioner of the Vanuatu Maritime and Safety Authority (VMSA) Less Napuati said inspectors of the VMSA will be doing a final inspection and if they are satisfied with the results, the Commissioner will uplift the detention.
The Vanuatu Ferry II has been detained on Monday this week following some deficiencies found on the vessel, which made it unsafe to provide service.
The vessel sustained the damages on its way from Malekula to Efate, despite a marine weather warning was active.
Commissioner Napuati urged captains and masters to always respect and adhere to the marine warnings.
He said the Management of the vessel has worked on rectifying the deficiencies, thus, it is expected to resume normal operations tomorrow.