Second phase of Yumi Grow Vanuatu advances to final stage
November 15, 2022 1:07 am | Posted in Business News | Share now TwitterFacebook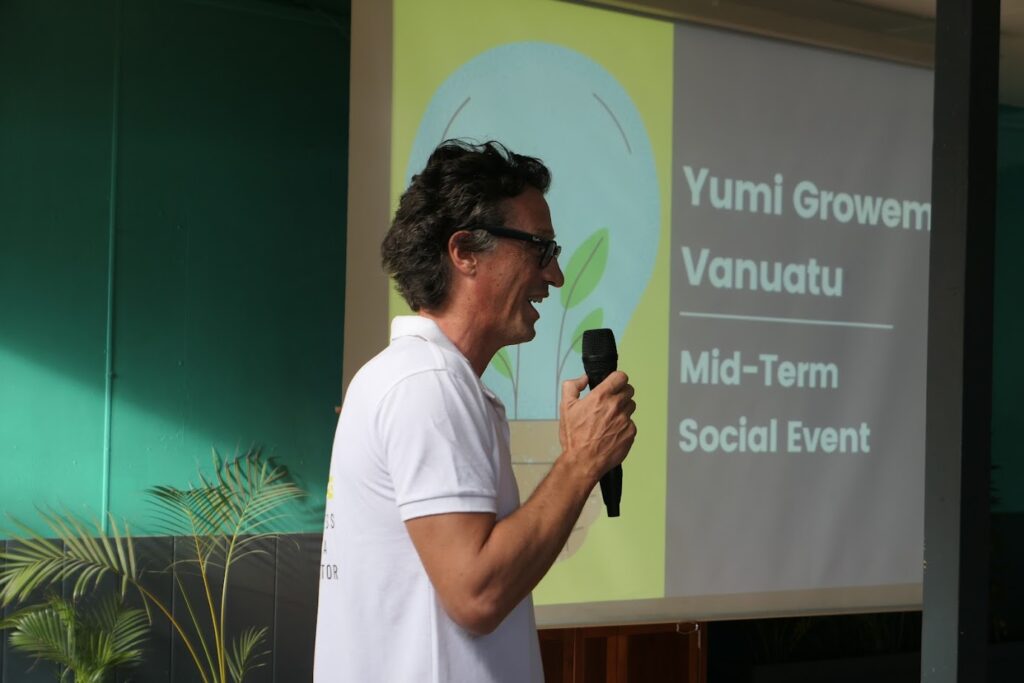 The second cohort of the Yumi Growem Vanuatu program (YGV) have commenced onto the final stage of their training with V-LAB. Last month a social event was hosted to commemorate success and progress of their business ideas within the first six months on the program.
YGV is an innovative program aimed at supporting the successful economic reintegration of seasonal workers through entrepreneurship. It is implemented by V-Lab in coordination with the Department of Labor and funded by the Governments of Australia and New-Zealand. In this second phase of the program, 50 returnees from seasonal work programs have been engaged with 10 of them are from Santo.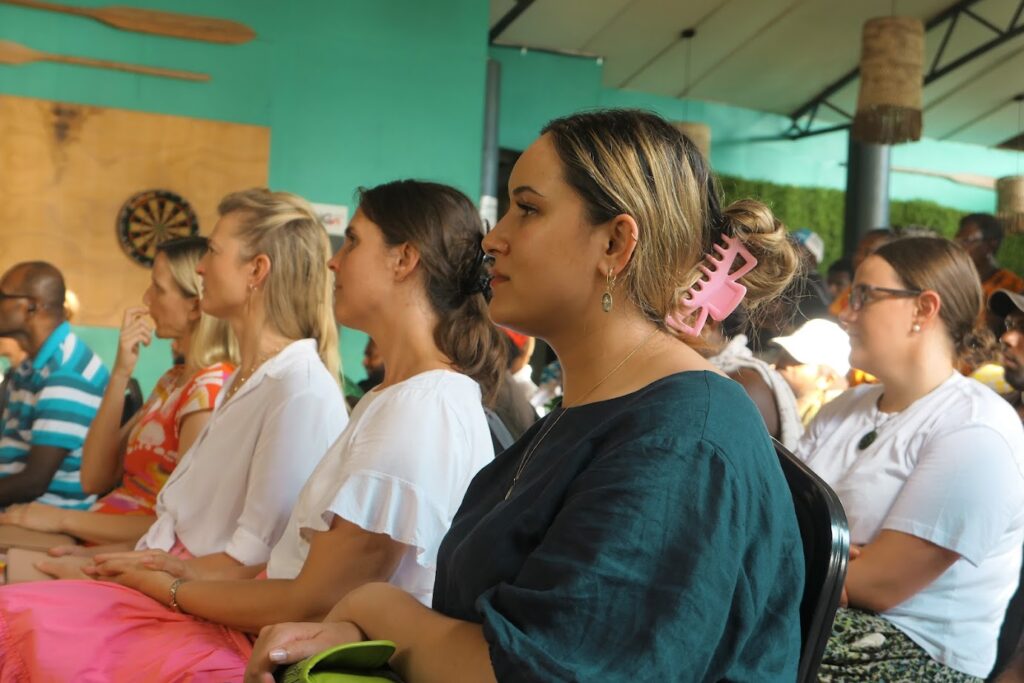 This initiative gives the participants the opportunity to start off their businesses from scratch. Entrepreneurs develop their own business ideas and with the help of coaches, they undergo one on one financial coaching sessions and trainings on managing their businesses from experienced individuals who have been in the workforce for years.
The entrepreneurs have expressed how exited and privileged to be part of the program and be able to start of a business to support their families and possible of not returning to Australia or New Zealand, but get occupied with their businesses. They have tapped into all sorts of business ideas including sewing, poultry, and doing mechanical works.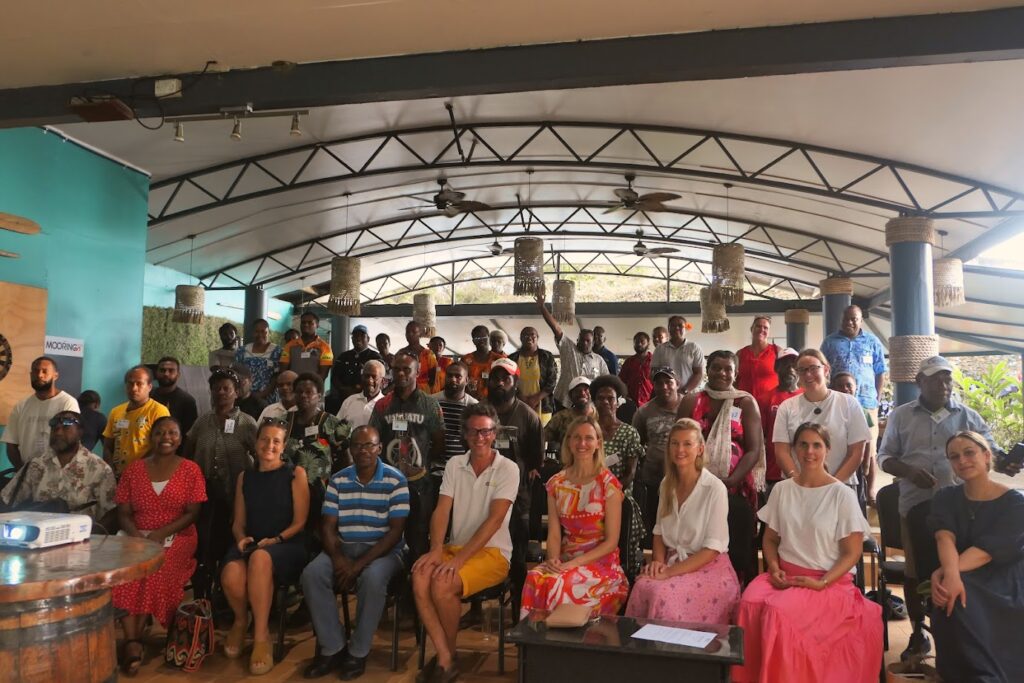 This program has also encouraged the entrepreneurs to have a business partner so that one can remain in Vanuatu and continue to manage the business while the other partner is free to continue to participate in the seasonal work.
The President of V-Lab, Marc-Antoine commended all coaches for their commitment towards building up the uprising entrepreneurs and always encouraging them to reach their goals.
The coaches have also affirmed the levels of energy, dedication and commitment shown by the participants.
Speakers in the event also encouraged the entrepreneurs to work hard and to achieve their business dreams.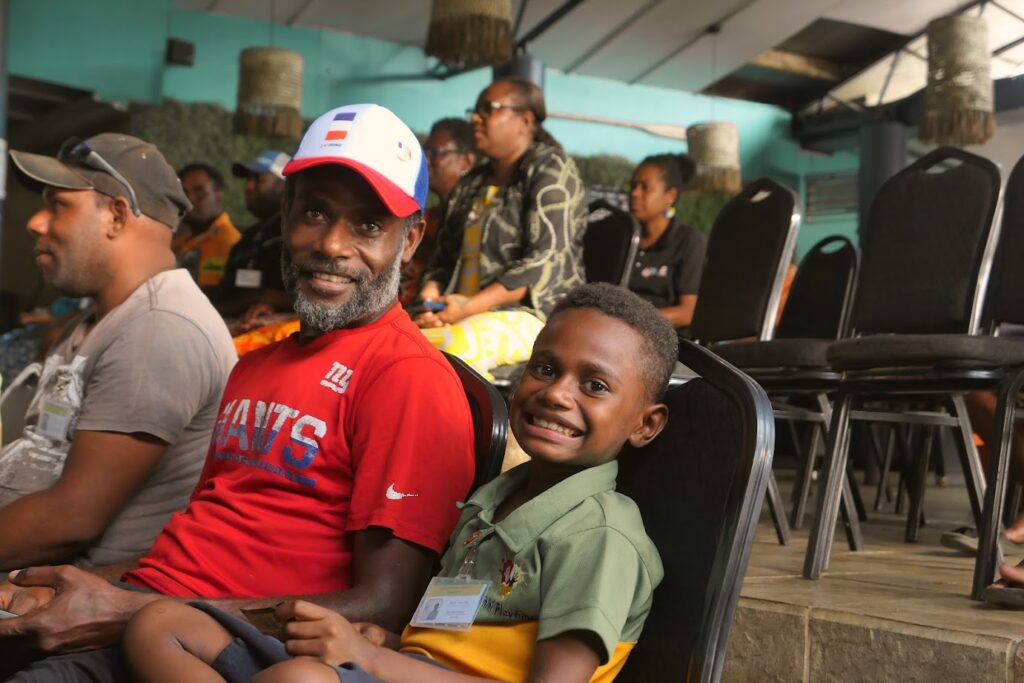 The first phase of the program started in April 2021 with 35 cohorts, it ran up to April 2022 and had very successful outcomes.
Representatives of the New Zealand High Commissioner, the Australian High Commissioner and Department of Labour, which are all collaboratively working towards promoting this program were present to celebrate this event.