MODIFIED SPECIAL DEATH BENEFIT SCHEME OPTIONAL
August 18, 2021 2:23 am | Posted in Business News | Share now TwitterFacebook
By Anita Roberts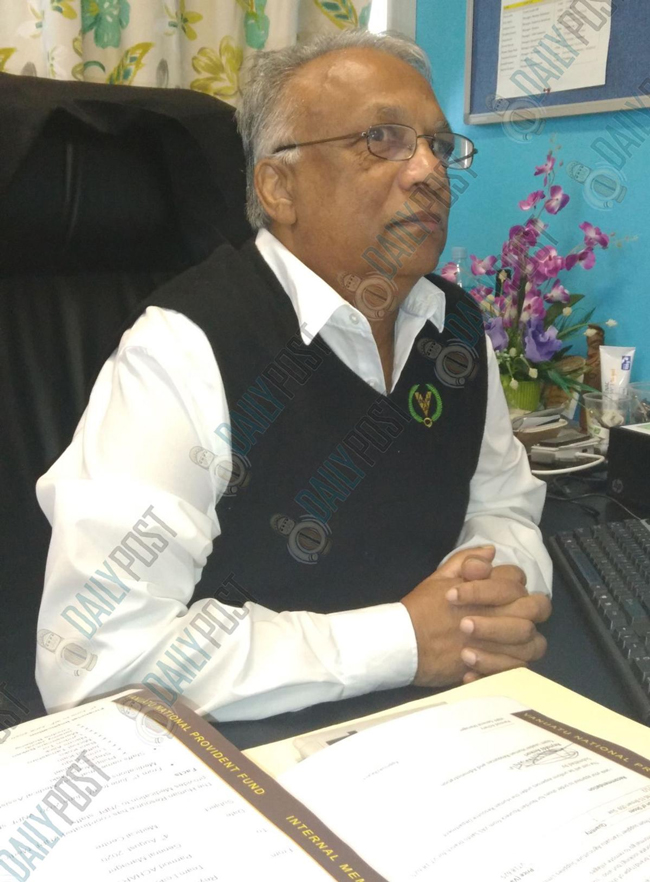 Members of the Vanuatu National Provident Fund (VNPF) can choose whether or not to be covered by the modified Special Death Benefit Scheme which has been approved by the VNPF Board, but is yet to be rolled out.
Members will need to contribute Vt5,000 to the fund for five years to qualify for benefits under the scheme.
The benefits are divided into two categories: (1) Vt750,000 death claim payable to certain dependants when a member dies and (2) Vt250,000 funeral claim when death occurs.
These changes were suggested following feedbacks from consultations and a survey on the initial proposed Members Social Benefit (MSB) Scheme.
MSB was designed to be an extension of the existing Special Death Benefit, which currently provides nominated beneficiaries with a Vt230,000 payment when a member passes away.
The aim of the survey was to find out whether MSB is acceptable and appropriate for members and if it should be compulsory.
It was conducted after complaints were raised by members that the proposed Vt10,000 premium contribution is too high and that it should not be compulsory but a free -choice option.
"With the new design, we (VNPF) will not be covering cyclone relief and personal work-related injury assistance as we initially proposed," said the General Manager (GM) of VNPF, Parmod Achary.
"The scheme is focussing on special death benefit and funeral assistance for members and their dependants. These two areas require immediate attention.
"There will be no compulsory deductions from members. Members will choose if they want to be covered in the scheme or not.
"90% of members surveyed want MBS to be optional. We do not think we have the right to make it compulsory.
"If they want to be covered in this scheme, they have to contribute a premium of Vt5,000 for five years to access the Vt1 million coverage.
"We will proceed with special death benefit and funeral assistance and will later cover cyclone and medical assistance once we are ready.
"Also, no insurance broker will be engaged in the scheme implementation, which means there will be no administrative expenses.
"VNPF board has already approved the proposed Special Death Benefit Scheme. We expect it to be a much better scheme than the existing one.
"We want to roll out the modified scheme starting early next year. Awareness will be conducted until the launching," he added.