Hardship loans to continue for cyclone-affected members
April 30, 2020 6:47 am | Posted in Business News | Share now TwitterFacebook
By Kizzy Kalsakau & Anita Roberts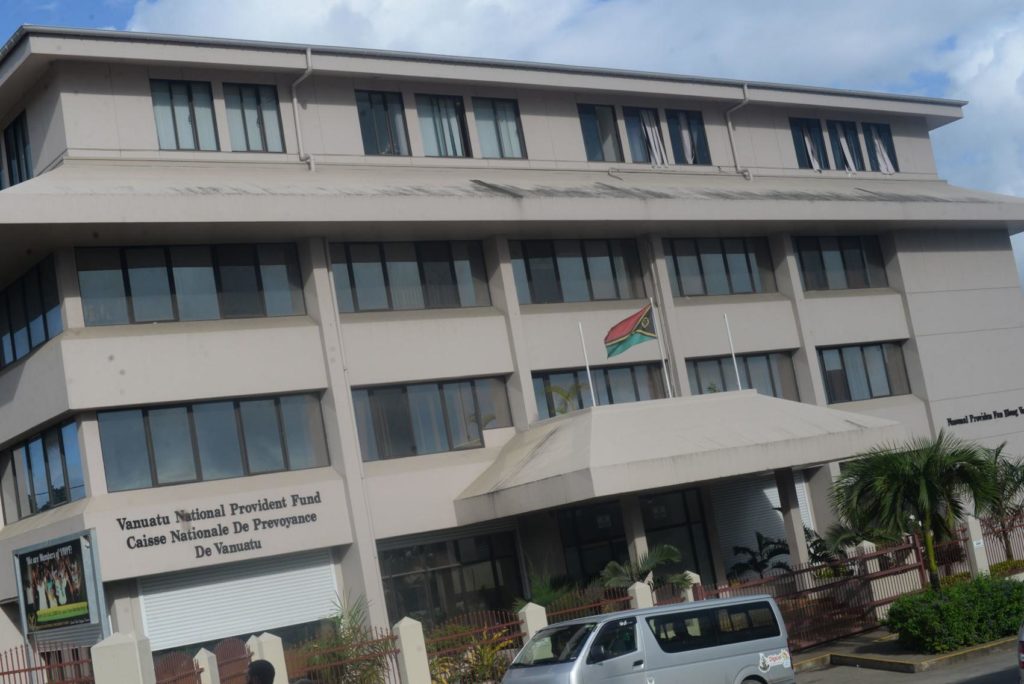 The Vanuatu National Provident Fund (VNPF) has announced it will offer hardship loans to members affected by cyclone Harold to rebuild homes and livelihoods starting on Monday next week.
The similar interest-free loan which was introduced for members impacted by COVID-19 will close this Friday. The total payout to members was Vt1.5 billion.
VNPF Board initially approved Vt1 billion for the loan applications but a further Vt500million was requested to meet demands from members.
Members who want to continue borrowing under the COVID-19 hardship loan will be charged at an interest rate of 9% as a normal loan, said the General Manager (GM) of VNPF, Parmod Achary.
He said funds for the TC Harold loans will be taken from their Medical and Investment Funds which needs to be approved by VNPF Board.
"It will be interest-free but at some point we have to decide. It's members' money -they can borrow but have to repay with an interest.
"At the moment, we expect our budget to be Vt500 million. We expect it will not be enough but at least it will give us a guide.
"We encourage members to build permanent decent houses with the funds. We want to give loans for a purpose, not just for the sake of borrowing.
Requirements of the loan include evidence of the damage such as reports or photographs of damaged homes or farms. It's a hardship loan so members have to prove that they are facing hardship," he said.
Following the recent release of this huge amount of payment from VNPF towards the interest-free loan scheme, the VNPF GM Achary has assured that the financial status of VNPF is very stable.
"There is surplus in the reserve account.
"The funds for the hardship loan came from the normal operating accounts, which earns less than 1% interest on the term deposit," he said.
GM Achary said VNPF staff will be visiting areas affected by cyclone Harold and will serve members there.