Developing your small businesses sustainably: No one reaches their goals alone
May 19, 2022 11:31 pm | Posted in Business News | Share now TwitterFacebook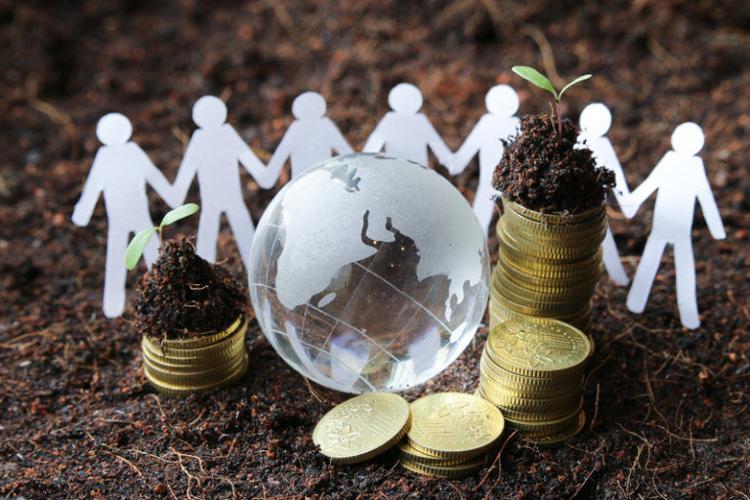 Small and medium size businesses are the backbone of all Pacific Island cultures – without them the economy would not survive or thrive. In this series I look at different ways in which we can grow and develop our small businesses sustainably.
For the last two weeks I explored ways of finding and working with a business coach. Today my focus is on other kinds of business advice.
Bank managers or bank business staff are a likely source of advice and support for small businesses. If you can, choose a bank that you feel comfortable with and where the staff have time for you – this is obviously harder in more densely populated urban areas. Remember that many bank staff will never have run a small business so while they will understand the financial requirements, they will not necessarily have the required knowledge and experience to help you with other aspects of the business.
The same will also be true for your accountant, if you have one. They will be experts in a range of financial systems but again, it is likely that many have never run their own business. When choosing an accountant look around, write down the skills and knowledge you require them to have and interview them to see if they will be a good fit for you and your business!
There are sector-based business associations – business groups based on one industry like tourism or hotel management or retailing or construction. These organisations are very supportive and can help with a detailed knowledge of the industry you are in. They may be limited in their wider knowledge of the local and national economy.
In most Pacific countries there are a range of programmes and organisations supported by donor funding and designed to support local business development – some might be sector based (tourism is very popular at the moment as is climate change) and others might be more rural focused. Support from these types of programmes will always depend on meeting specific criteria which might not suit your needs at this time.
Chambers of Commerce and Industry exist in all countries and are designed to be a voice for and offer support to the private sector. Usually these are focused in the main cities and towns but some will have provincial outreach. In Fiji the Fiji Commerce and Employers Federation operates with a number of Councils designed to support specific groups such as Women in Business and Young Entrepreneurs. There are also Chambers of Commerce in Fiji. Vanuatu Chamber of commerce and Industry and Solomon Islands Chamber of Commerce and Industry are great sources of help and support. SICCI in the Solomons run good networking events which provide business opportunities for those taking part. For young entrepreneurs in particular, organisations like TYEE in Tonga, V Lab in Vanuatu and YECSI in Solomon Islands are great sources of support, advice, training, coaching and networking.
Government departments support small businesses in a variety of ways – go to your relevant ministry (e.g. agriculture, fisheries, tourism, manufacturing etc) or provincial government centre and find out what they can offer.
There are organisations that specifically support businesses wishing to export – Pacific Trade and Invest is one Pacific wide organisation. Many countries will have specific organisations offering support and advice to SMEs.
Look out for specific events in your area that might offer support to small businesses. At the moment most Governments are making stimulus packages and loans available to small businesses to help get the economy moving.
As well as all these agencies and organisations there are informal sources of advice from friends and family and of course from other businesspeople.
The important thing to remember is that most advice, except for an independent mentor or coach, comes from a specific point of view or approach – this might be affected by the industry (e.g. finance) or criteria established by donor agencies and government departments. My advice is to listen carefully, always thank the person and then carefully consider all the issues before deciding and taking the advice.
If you join a membership organisation like a Chamber of Commerce or Women in Business Group, be prepared to join in – attend meetings and get involved. You will also have things to offer other businesses!
Other issues that I will be covering in this series include:
• Understanding the help that might exist to support the development of your business
• Managing growth and development in a sustainable manner
• Choosing the right new products and new markets
• Understanding the business economy in which we are operating
If you have any other suggestions or any questions or comments, please contact me.
Breadfruit Consulting (www.breadfruitconsulting.com) is a Vanuatu-based business providing advice, training, coaching, and mentoring to businesses throughout the Pacific islands. Breadfruit specialises in a range of business development activities including 'business continuity planning and action', helping businesses to survive in a crisis, designing and starting new, sustainable businesses. Contact [email protected] or [email protected]